Idaho's CapEd Credit Union Celebrates Juntos Avanzamos Designation
Posted by Zach Forster on June 23, 2023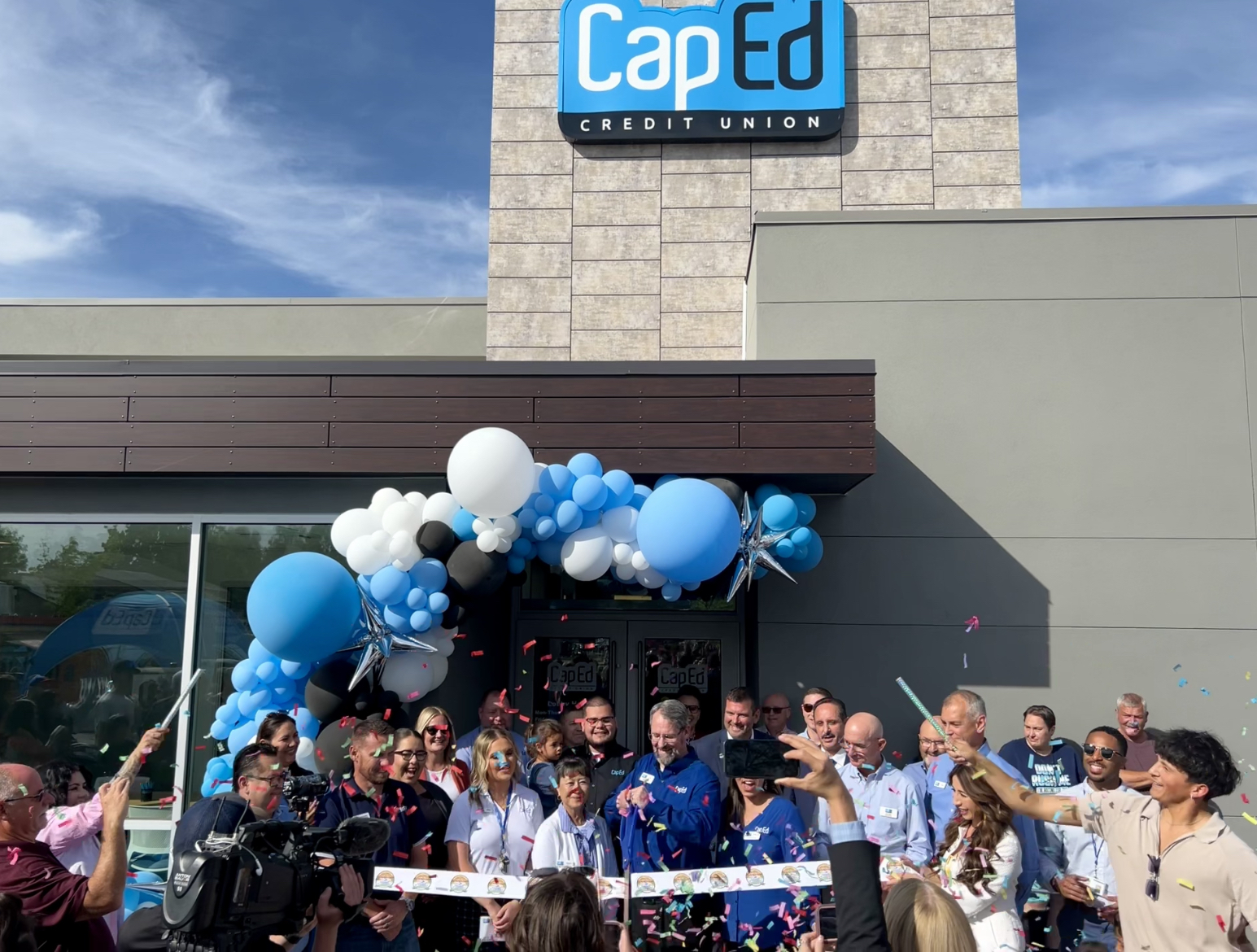 This week, Idaho's CapEd Credit Union celebrated their Juntos Avanzamos designation with a branch opening at their first branch in Caldwell, Idaho.
CapEd has done so much over the last three years to earn this designation such as developing a multilingual service program to better reach their members, established a Unidos Committee to help guide and prioritize their work within their organization, and hired a dedicated lead to drive their Hispanic Outreach Program to name just a few.
CapEd is the third credit union in Idaho to hold the Juntos Avanzamos designation, joining a network of over one hundred credit unions dedicated to their communities. This is just another example that the cooperative, not-for-profit structure of credit unions delivers real, tangible value to their members and continue to embody the credit union philosophy of "People Helping People."
Help us celebrate and congratulate CapEd on this incredible achievement!
Posted in Advocacy on the Move, Idaho Advocacy.