Deadline Nears for Community Development Revolving Loan Fund Grant Applications
June 13, 2023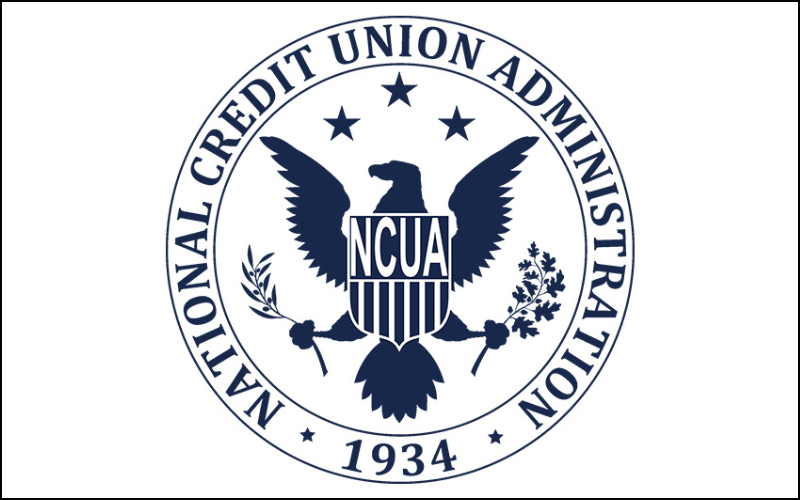 Eligible credit unions interested in applying for NCUA's Community Development Revolving Loan Fund grants must do so by June 30.
Low-income or MDI-certified credit unions can apply for CDRLF funding, which can help provide affordable financial services to members and stimulate economic activities in their communities.
The 2023 CDRLF grant round will provide about $3.1 million to credit unions through five initiatives that include training, digital services and cybersecurity, consumer financial protection, minority depository institution capacity building, and underserved outreach.
The CDRLF pilot grant round will provide about $450,000 to credit unions through two initiatives — impact through innovation and small credit union partnership — to help address challenges they face and that of their members, particularly ones of modest means.
Find more information at NCUA's grant resources page.
Posted in Public Awareness, Top Headlines.