Sooper Credit Union Supports Andrew P. Todis Memorial Bike 4 Bike Drive
Posted by Alex Robinson on June 9, 2023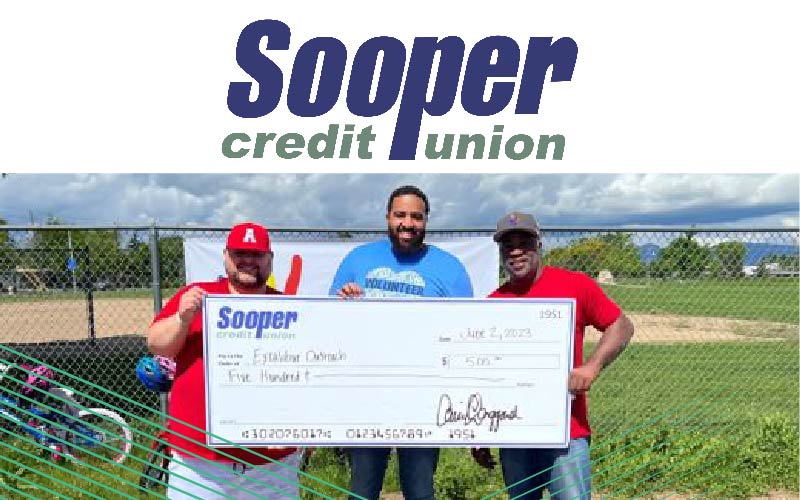 Sooper Credit Union, based in Arvada, Colorado, teamed up with Excalibur Outreach this weekend to give 32 new bicycles to children at Arvada K-8.
During the month of May, the Andrew P. Todis Memorial Bike 4 Bike Drive, a charity event, provided 200 bikes to children in the Denver area who would not otherwise have access to them.
"I vividly recall how my own first bike brought out a sense of pride within me," said Sooper Credit Union Community Advocate Terry Carter-Davis. "Working with Excalibur Outreach and other community partners to foster that same sense of pride and ownership among these children is an incredibly gratifying experience."
The credit union also presented Excalibur Outreach with a $500 donation for future events.
Posted in Colorado, Regional Member News.