Idaho's Credit Unions Are Off and Running With the 2023 Idaho State Issue Working Group
Posted by Zach Forster on June 8, 2023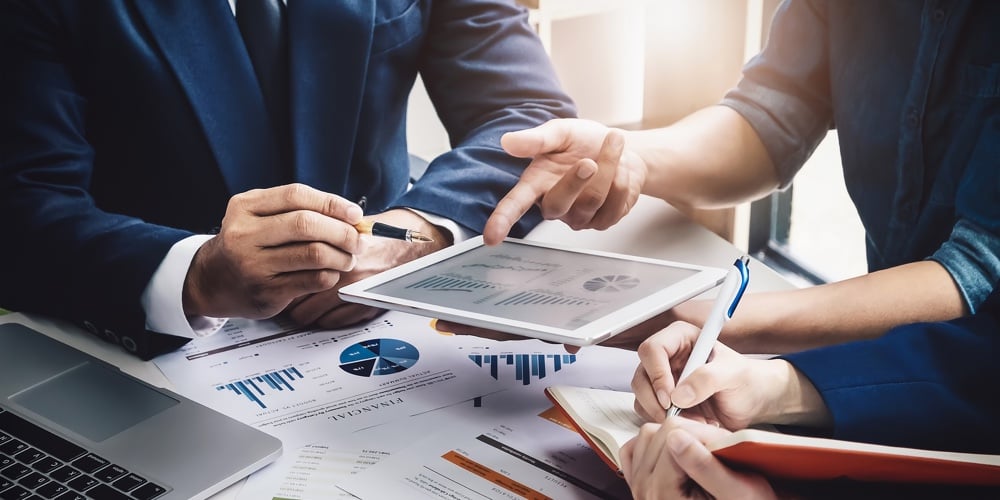 Your GoWest Credit Union Association held its first meeting of the 2023 Idaho State Issues Working Group yesterday. Every other year, the Association convenes a small group of Idaho credit union leaders to help review the Idaho Credit Union Act (the Act) to see where we can modernize and streamline processes and procedures to help Idaho's credit unions better serve their members. This is a long and arduous process, but necessary in order to keep Idaho's charter competitive with our surrounding states and the federal charter.
Upon completion of the working group, the Act modernization recommendations will be presented for approval to the entire Idaho Governmental Affairs Committee during the Q4 meeting which will be held at our annual MAXX Convention in Spokane this year. If you are interested in learning more about this process or have any questions, please don't hesitate to reach out to Zach Forster via email or (208) 484-2779.
If you haven't registered for MAXX, please take this opportunity to do so. Its scheduled to be another great event this year! More information and registration can be found HERE.
Posted in Advocacy on the Move, Idaho Advocacy.