Improve the Member Experience by Redefining 'Innovation'
June 6, 2023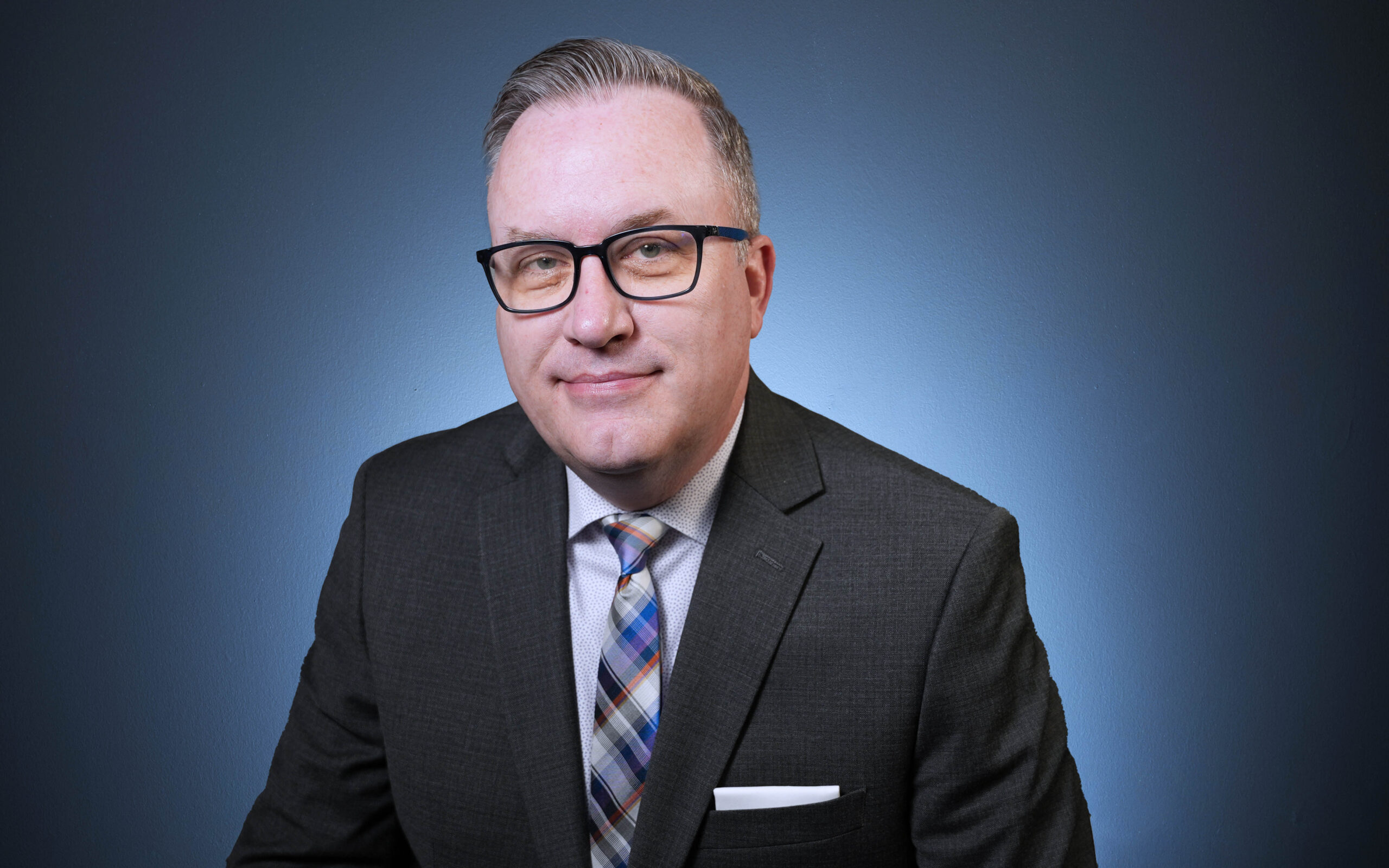 Innovation at an organization is often perceived as a wholesale change in process, product, or technology.  
But it doesn't have to be. At Sooper Credit Union, based in Arvada, Colorado, innovation isn't the next big idea or best of breed product — it's simply something that's novel for its credit union.  
Chief Innovation Officer Nathan Rogers, who spoke at GoWest Association's first Innovation and Operations Council last month, has been leading a recently formed department that evolves existing practices to provide a first-rate member and employee experience.  
Distinct from the technology department, the innovation department serves as the translator between technology and operations, writing the processes and procedures for branch personnel to assist them with technology to benefit members.   
Credit unions too often purchase "the best" — and likewise more expensive — technology without first identifying how it works with what they have. As a result, credit unions waste a tremendous amount of time trying to make that connection, and the technology ends up sitting in one department, Rogers said.     
Sooper CU makes sure it doesn't add a new product that can't connect to its existing system. "What we are doing is creating an ecosystem of tools and products so that things talk to each other," he said. 
Maximizing current technology is also important to its strategy and can be for others, too. Credit unions that only use the desktop version of Microsoft 365 miss out on free apps that can save time, such as its "Book with me" feature that schedules meetings based on mutual calendar availability, and power automate, which speeds up email flow and document review processes.  
For its contact center, Sooper CU uses customer service technology Glia, which offers functions for chat, texting, and a Zoom-like screen-sharing option it calls cobrowsing (collaborative browsing) that allows the simultaneous browsing of an application or document with a member and a remote employee in real time.
"We need to make sure that the technology we use resolves a multitude of problems, rather than just one," Rogers said.  
Current employees are also a source of innovation. Rather than collect feedback, which often results in complaint sessions, Sooper CU started a "Bright Ideas" program. Employees address issues by generating realistic solutions, and they're involved every step of the way – development, testing, processing, and the review stage.  
"We've started to build a culture of thinking beyond the problem because that's where the ideas come from," Rogers said.   
Credit unions of all sizes can make simple changes that improve the member experience — and avoid falling into complacency with what worked years ago. Even smaller ones can find new ways to focus on their niche without suffering a major loss of time or money.  
"In most cases, changing processes simply requires properly training staff and helping them change the way they do things," Rogers said. "It often requires no technology, can be exponentially helpful to the members, make things go quicker and smoother for staff, and it won't cost you a thing."   
The next Innovation and Operations Council is July 20 — visit here for updates. 
Posted in Colorado, Top Headlines.