Important Political Fundraising Plan for Credit Union Friendly Candidates Shared
Posted by Chris Kemm on May 11, 2023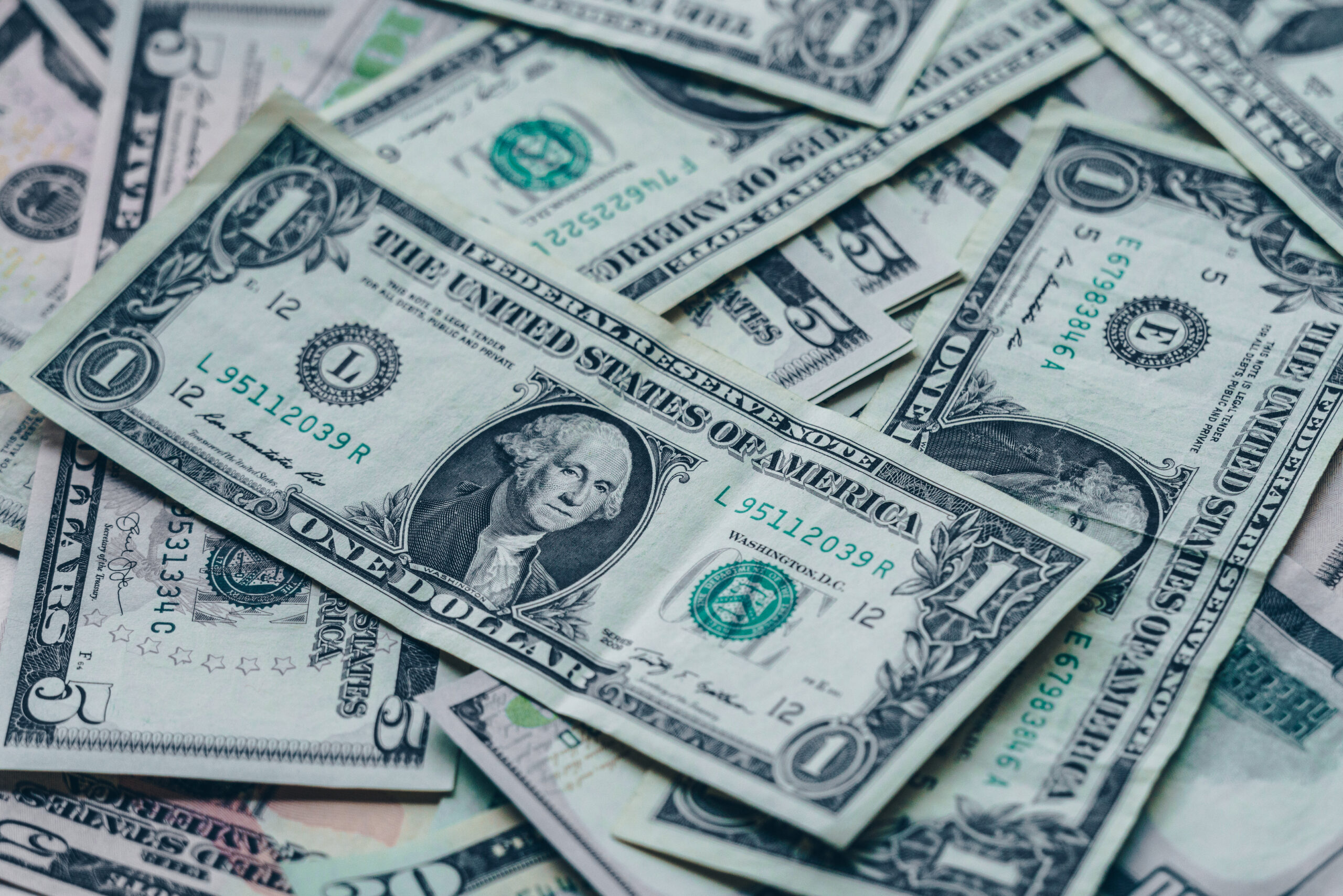 One of the key ways that credit unions engage with elected officials is through financial contributions. Candidates and elected officials are important partners in developing policies and legislation that creates a good operating environment for credit unions.
Recently, the GoWest Grassroots and Political Engagement team developed a comprehensive fundraising plan outlining the strategy and procedures to help elect candidates who understand the credit union difference and will fight to ensure that credit unions remain the best financial services option for consumers. Download the plan here.
Posted in Advocacy on the Move.