Idaho CU Leaders Support Sen. Crapo
Posted by Zach Forster on May 10, 2023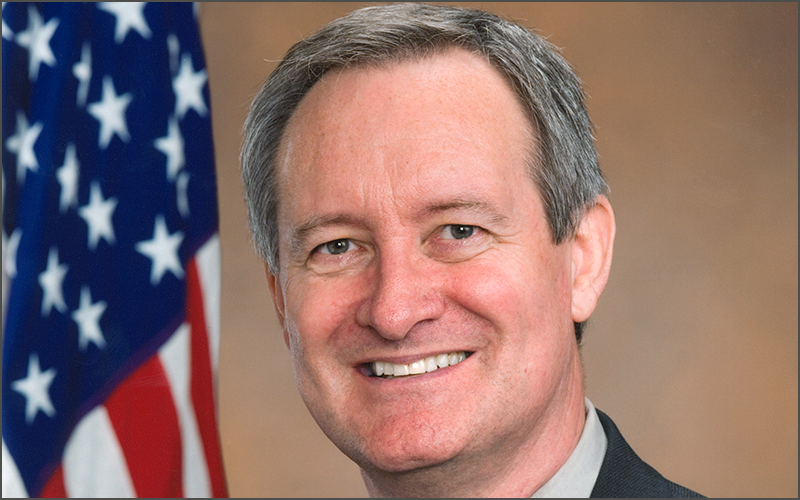 Immediately following the collapse of Silicon Valley Bank and several others this spring, some were quick to point the finger at the Economic Growth, Regulatory Relief, and Consumer Protection Act, S.2155. In an Idaho Statesman editorial, the author proffered that the bill had taken too many regulatory handcuffs off of the banks that failed.
The fact is that S.2155 was landmark legislation helping credit unions serve their members in ways that were often not possible before. The bill was passed in large part due to the leadership of Idaho Senator Mike Crapo. The Statesman was pleased to present the credit union point of view in a May 8 Guest Opinion championed by Chris Loseth, President and CEO of Lewiston-based P1FCU, and Nick Fugal, Chief Financial Officer of Clarity Credit Union in Nampa. Read their Op-ed here.
Posted in Advocacy on the Move, Idaho Advocacy.