Podcast: 'How Five Credit Unions Joined Forces to Tackle Affordable Housing'
Posted by Jennifer Johnson on May 9, 2023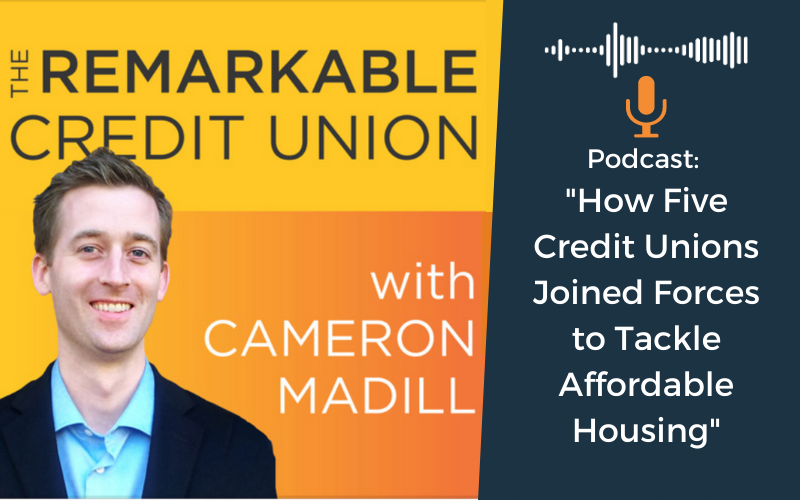 The lack of access to affordable housing has become a crisis throughout the nation, especially in largely populated areas like Seattle.
In Remarkable Credit Union's podcast, hear how five Washington credit unions — Sound Credit Union, BECU, Verity Credit Union, WSECU, and Salal Credit Union — joined forces to invest $11.1 million toward the creation of 277 affordable housing units in the city of Renton through the Evergreen Impact Housing Fund.
Jen Reed, vice president of public relations at Sound, offers tips for credit unions who want to make similar efforts in their own communities and the launch of another housing project in Pierce County.
Read more about the project on Sound's website.
Posted in Public Awareness, Top Headlines, Washington.