GoWest Shares Comprehensive Analysis of Deposit Insurance System Review
Posted by Ryan Fitzgerald on May 9, 2023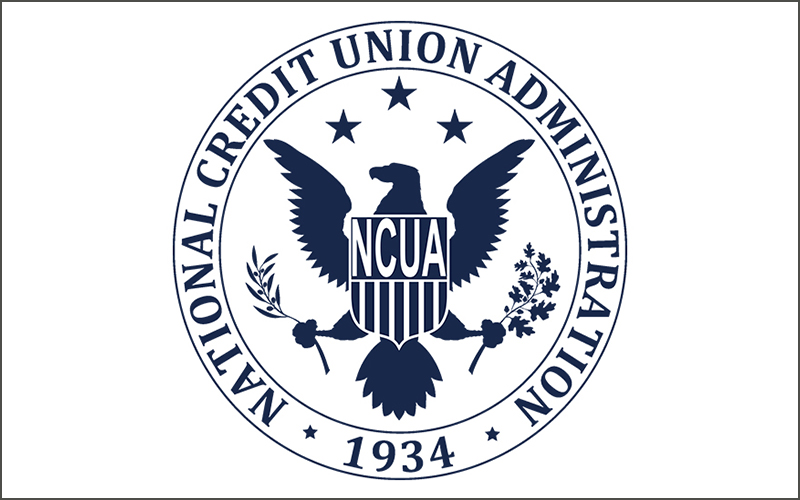 As we shared with you immediately following the failures of the Silicon Valley Bank, Signature Bank, and Silvergate Banks this spring, GoWest is actively engaging with elected officials and regulators and collaborating with CUNA and the league system to proactively prepare and drive strategy for policy discussions around deposit insurance reform and potential shifts in financial services regulation.
The team's analysis examines possible scenarios, their impact on credit unions, GoWest's advocacy work, and next steps. Download the report here, and share it with your team and board members.
Posted in Advocacy on the Move, Regulatory Advocacy.