Wyoming Credit Unions Unite to Build Veteran's New Home 
Posted by Jennifer Johnson on May 2, 2023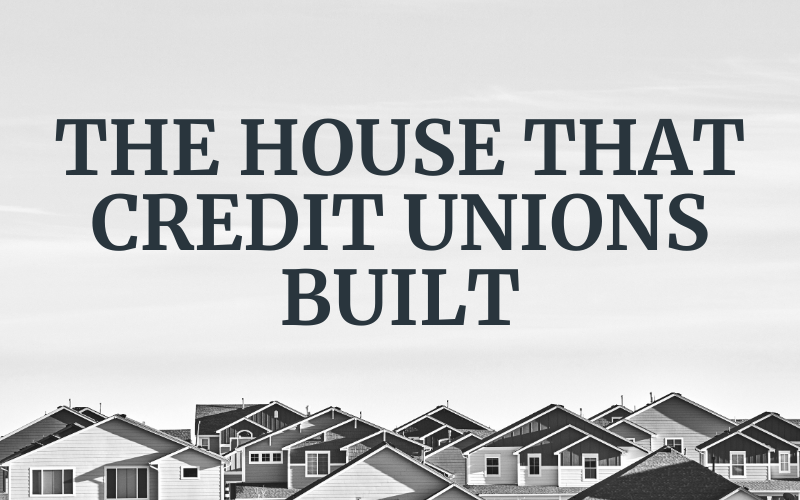 One Wyoming veteran recently experienced the power of "People Helping People" after credit unions helped build his new house.  
Blue Federal Credit Union in Cheyenne — as well as seven other local credit unions including Western Vista Credit Union and Meridian Trust Federal Credit Union — teamed up for the Habitat for Humanity of Laramie County's "House that Credit Unions Built." This was the first Veterans Build program, an initiative by Blue FCU that started in Cheyenne in 2020.  
Credit unions sent teams to help with the renovation. One of the best moments? Hearing recipient Thomas Redding talk about how proud he was of his daughter, who is graduating this year from the University of Wyoming with a degree in elementary education.  
"Everyone was crying," said Michele Bolkovatz, vice president of public relations and membership development at Blue FCU.  
Watch to find out more about this extraordinary program for veterans and the great work of Wyoming credit unions.
Posted in Public Awareness, Top Headlines, Wyoming.