Numerica Launches 'Growth' Accounts for Kids
Posted by Alex Robinson on May 2, 2023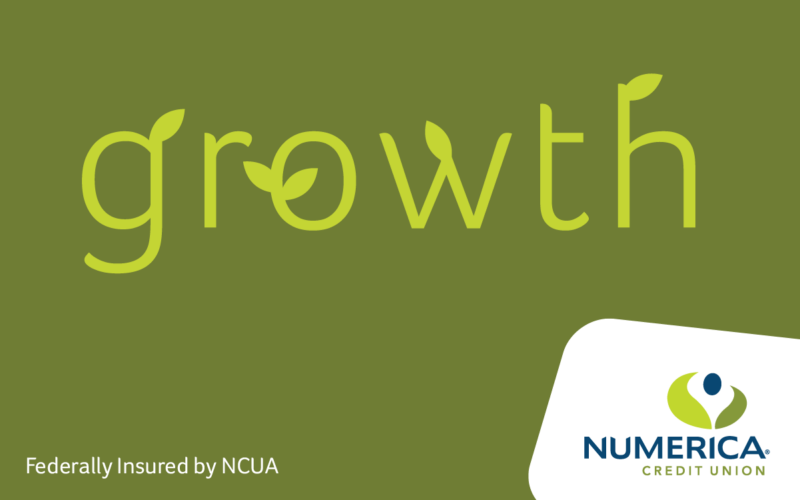 To help kids and teens build money management skills, Numerica Credit Union in Spokane Valley, Washington, is launching growth checking and growth savings.
These newly branded accounts give children the opportunity to learn about budgeting, loans, and interest while saving for the future. Both accounts offer healthy guardrails with parental oversight features.
"Numerica is dedicated to brightening the financial futures of children, and that starts with learning about money at a young age," said Kelley Ferguson, Numerica chief administration officer. "There are incredible benefits for those who grasp financial wellness skills early on. These accounts are designed for kids to develop and grow a solid financial foundation."
The growth checking account is available to Numerica members ages 12–17. The growth savings account is for Numerica members ages 0—17. Growth accounts do not have monthly fees.
Visit Numerica for more information about youth accounts.
Posted in Regional Member News, Washington.