Minnequa Works Credit Union Announces Nathan Cape as Next President and CEO
Posted by Alex Robinson on April 25, 2023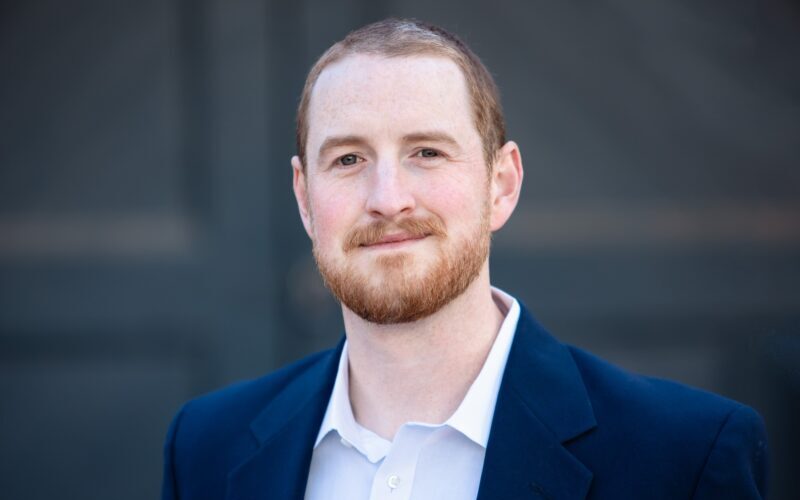 Minnequa Works Credit Union, based in Pueblo, Colorado, is pleased to announce the selection of Nathan Cape as the credit union's new president and chief executive officer. Cape, who was named as CEO during the credit union's annual meeting on April 22, has most recently served as president of operations for Minnequa Works, supporting the strategic development of the credit union while ensuring overall financial stability, regulatory adherence, and Membership growth.
"Nathan is the CEO that will move us into the next chapter of our Credit Union and we are excited to see what the future will hold alongside his leadership," said Greg Smith, chairman, board of directors for Minnequa Works Credit Union.  "The board is impressed with his outstanding leadership and vision for the future of the credit union and we look forward to many successful years ahead as he focuses on commitment to community and commitment to the Members of Minnequa Works."
Cape is a Pueblo, Colorado native, a proud husband, father and first-generation college graduate, earning his BS from the University of Northern Colorado and an MBA from Colorado State University. Before joining Minnequa Works Credit Union, for over the past decade, Cape held elevating leadership positions in the credit union and financial services industry. His responsibilities covered a broad spectrum of executive leadership and member experience that will continue to support quality lifetime relationships and the financial well-being of the credit union as CEO.
"It is an honor to be named the next president and CEO of Minnequa Works Credit Union," said Cape. "I am grateful for the confidence the board of directors has placed in me to lead the credit union and am honored to work alongside an incredible team in continuing to make a positive impact in our community."
Posted in Leadership, Regional Member News.