Gesa Credit Union Kicks Off Financial Literacy Month with Launch of Gesa University
Posted by Andrew Kobialka on April 4, 2023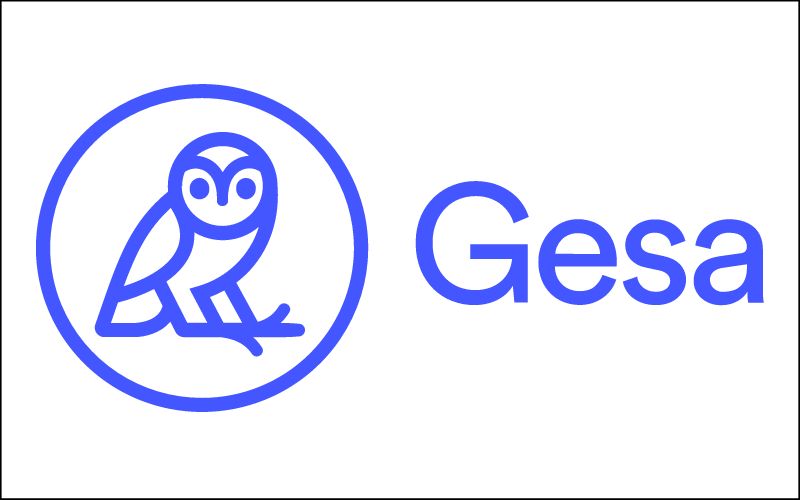 Gesa Credit Union, based in Richland, Washington, recently announced the launch of Gesa University, a free online resource that offers meaningful and interactive financial literacy education courses. Through the curriculum, participants are provided with engaging educational content that addresses some of life's biggest and most common financial scenarios, such as buying a home, retirement, paying for higher education, and much more.
"Gesa has always been strongly committed to providing free and accessible financial education resources to the public," said Don Miller, President and CEO of Gesa Credit Union. "Having a strong knowledge of your finances is the means to an empowered future. We are proud to launch Gesa University today as we continue towards our goal of elevating financial literacy levels across our communities." 
Poor financial literacy levels in the United States are well–documented. According to a recent report from the National Financial Educators Council, the average amount lost by individuals in 2022 due to a lack of financial literacy was $1,819. Additionally, U.S. adults could only correctly answer, on average, 50% of the 28 financial literacy questions in the 2022 TIAA Institute–GFLEC Personal Finance index, an annual survey measuring financial literacy in U.S. adults. With today's launch of Gesa University, the credit union is actively working to combat this. 
To begin taking any of the free online courses offered by Gesa University, visit gesauniversity.com. The six life courses that are available include personal finance, credit cards, buying a car, buying a home, paying for college, and retirement. All courses are available to the public, regardless of Gesa membership status.
Visit for more information about Gesa Credit Union.
Posted in Regional Member News, Washington.