InRoads Announces New Director of Commercial Services
Posted by Alex Robinson on April 3, 2023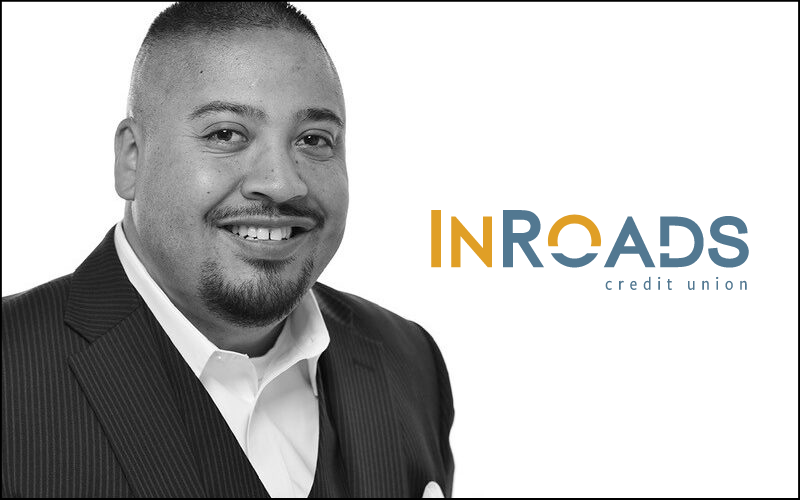 InRoads Credit Union, based in St. Helens, Oregon, has a new director of commercial services.
Longtime lending professional Juan Mendoza has been promoted to the position. Prior to his new role, Mendoza was the InRoads commercial manager.
"Juan has been an integral part of our team," said Chief Lending Officer Stephanie Rollins. "His commercial lending experience is extensive, and he believes in the value that our credit union brings to the business community. This will be a seamless transition and a positive move for the credit union overall."
Mendoza began his banking career in 2008 as a junior commercial credit analyst at a regional bank. He joined InRoads in September 2020 as a commercial underwriter. Before that, he served in the Marine Corps and graduated from the University of Oregon in Eugene with a BS in finance. He quickly advanced in his career, excelling at commercial real estate, construction, and business lending.
"I am very excited and looking forward to this new opportunity at InRoads," Mendoza said about his new role. "I look forward to continuing to serve our local community with commercial products and services that will help our business members achieve their financial goals."
Posted in News Releases, Oregon, Regional Member News.