President, CEO of Spokane Media Federal Credit Union Retires
Posted by Alex Robinson on March 31, 2023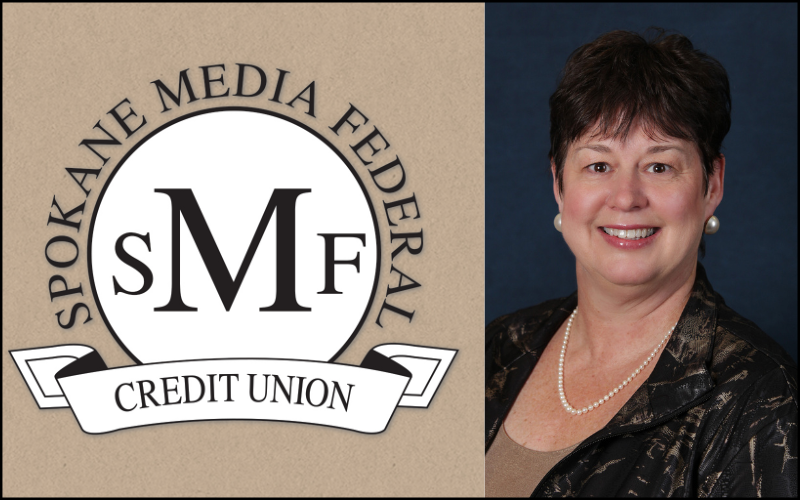 Debie Keesee, president/CEO of Spokane Media Federal Credit Union, based out of Washington, has retired after a 45-year career in the financial services industry.
While serving at the credit union for the past 26 years, Keesee's efforts have gone far beyond the call of duty. Her many board leadership positions include the Credit Union National Association, National Credit Union Foundation, and Northwest Credit Union Association for over 19 years. She was honored with a Lifetime Achievement Award from the NWCUA in 2019.
A founding owner of CUNorthwest, she served the board as secretary/treasurer for the past 16 years and will remain an associate director until retirement.
Her hard work and years of dedication have made an impact nationwide. She is a founding member of the Credit Union Woman's Leadership Alliance, which exemplifies her own core values of mentorship, education, and collaboration. As a graduate of the Western CUNA Management School with a development educator designation from the National CU Foundation, Debie has shared both technical and practical expertise with CEOs in Florida, California, Washington, Tennessee, and Louisiana credit unions.
In 2020, she was inducted into the Credit Union House Hall of Leaders for her inspiring leadership, outstanding vision, and unwavering commitment to advancing the credit union movement.
The credit union community holds a debt of gratitude to Keesee, whose service to Spokane Media FCU, the extended association of credit unions in Spokane, and the credit union movement across the nation will be felt for decades to come.
During their working years, Keesee and her husband Jim have traveled extensively, including trips to China and Spain. As they settle into retirement together, she looks forward to spending more time with Jim, her two children, and her grandchildren.
Posted in Across the Region, News Releases, Washington.