Gesa Credit Union Opens Applications for Over $100,000 in Education Scholarships
Posted by Andrew Kobialka on February 6, 2023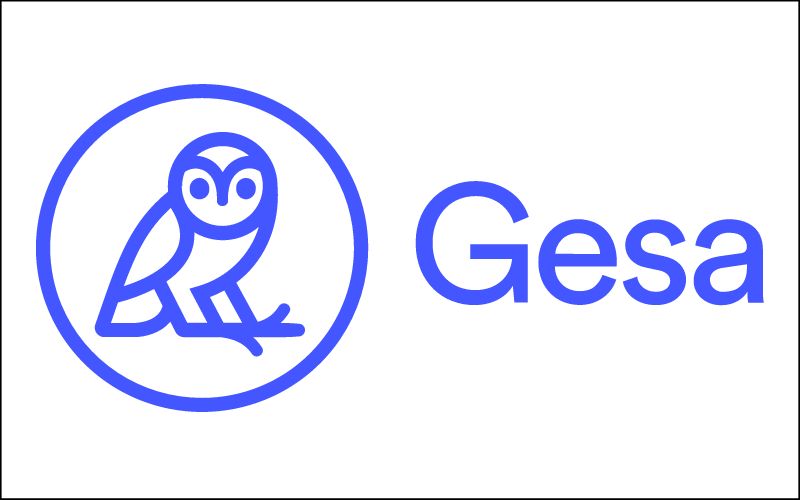 Gesa, a community-focused credit union based in Richland, Washington, announced its distinguished Scholarship Program will be accepting applications until Feb. 28. Gesa encourages any students who have active student loans, are entering college for the first time, or are pursuing higher education to apply by the deadline for the chance to receive some of the more than $100,000 available in scholarships.
"Gesa recognizes the everlasting impact an education can have on someone, no matter what age they are, which is why we're incredibly proud to open our Scholarships Program to students across Washington," said Don Miller, President and CEO of Gesa Credit Union. "Through this program, we're able to support students in different stages of their education, from entering college freshmen to those wanting to go back to school to pursue higher education, and provide support to those who have completed their education."
Of the available scholarships, $50,000 is offered to high school seniors who have participated in Gesa's High School Credit Union program; $30,000 is provided for high school seniors who are entering their freshman year at college; $15,000 is available for members who are looking to continue their higher education; and $5,000 is offered to members who have active student loans. The Gesa Community Foundation, established in 2022, will be selecting this year's scholarship recipients.
Scholarship applications for the 2023-2024 school year close Feb. 28. Applicants must be Gesa members and submit their application through the online portal found on Gesa's website. For more information on grant eligibility and to apply, visit https://www.gesa.com/category/scholarships/.
Posted in Regional Member News, Washington.