Premier Members Credit Union Receives Silver-level Certification on 2022 Green Business Program
Posted by Andrew Kobialka on December 13, 2022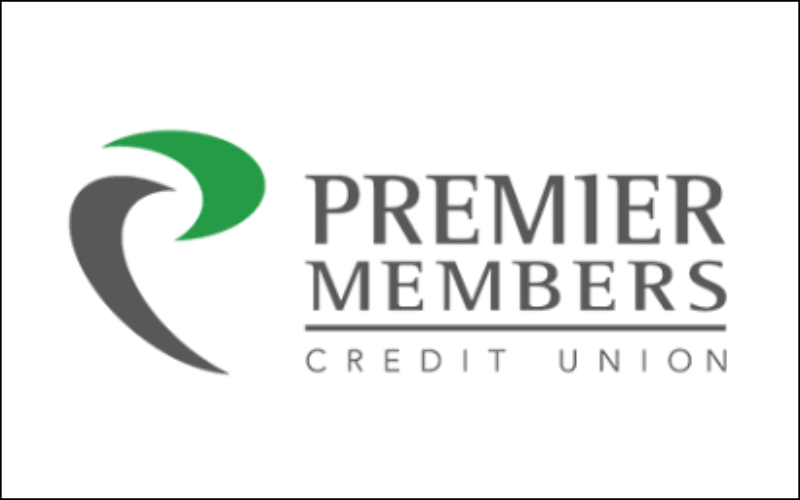 Premier Members Credit Union, based in Boulder, Colorado, received a silver-level certification from the City of Lousiville's Green Business Program in 2022, marking its fourth consecutive year of recognition in the program. PMCU is the only Financial Institution in the program and has made strides to adopt sustainable practices that support the health, environment, and economy of the Louisville Community.
PMCU worked with Boulder County's PACE program, which provides businesses with high-quality and free support, to assess operations at their Louisville location. Together, the two identified opportunities for waste reduction, energy and water savings, and larger infrastructure changes within the Credit Union's operations that will have reverberations through all their branches across the Front Range.
"We are thrilled to have the opportunity to partner with the folks at PACE and The City of Louisville" said Garrett Chappell, senior sustainability specialist for PMCU. "Together, we have been able to set an example for sustainable programs at all local Financial Institutions and show our members that they are able to count on their credit union to support them in all aspects of their lives, not only financial. Business success and growth don't need to come at the expense of the beautiful place we all call home, and programs like the Louisville Sustainable Business Program prove that."
Posted in Colorado, Community Impact, Regional Member News.