Zing Credit Union Holds 2022 All-Staff Volunteer Day
Posted by Andrew Kobialka on October 18, 2022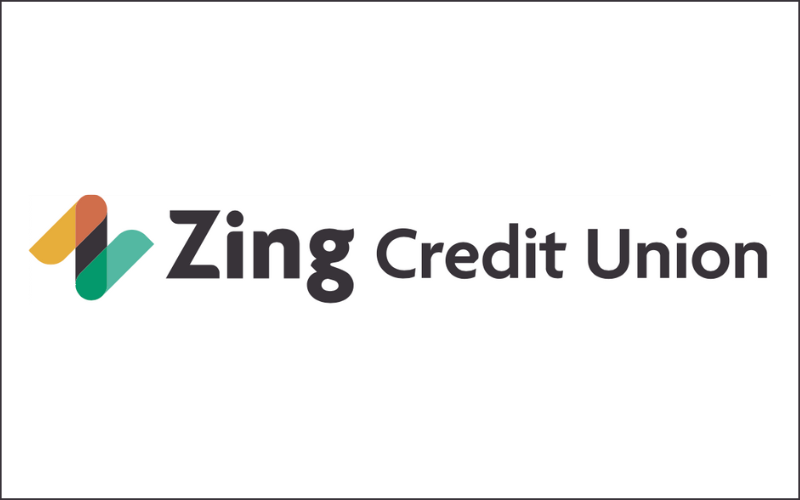 Zing Credit Union employees volunteered across Metro Denver during their fifth annual all-staff volunteer day on Monday, Oct. 10.  After volunteering with five local non-profit organizations, Zing staff contributed a combined 249 hours, which is an estimated value of $7,846 in cost savings for the non-profits.
Employees packed over 2,500 pounds of food, loaded 2,400 bags of groceries, and prepared 2,083 meals at Food Bank of the Rockies. They also packed 13 pallets of donated medical supplies for shipment around the world with Project C.U.R.E. and organized and prepared over 8,000 pounds of donations at A Precious Child which will be distributed to local children and caregivers.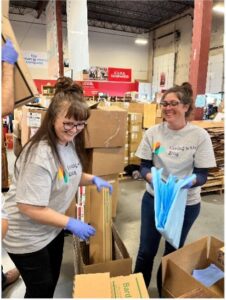 They continued by sorting 1,692 pounds of shoes that will create sustainable jobs at Soles4Souls and prepared 55 meal bags and over 50 hygiene bags for community members in crisis with Volunteers of America Colorado.
Giving with Zing Day aligns with Zing's vision of "realizing possibilities" by making a difference in the lives of community members.  This day of volunteering further encourages Zing staff to remain involved in their communities year-round.
Zing Credit Union was recognized as a Civic 50 Colorado Honoree and Company Category Leader in 2021, 2020, and 2019 by CSR Solutions of Colorado and Points of Light, the world's largest organization dedicated to volunteer service.  The award recognized Zing as one of the 50 most community-minded companies in Colorado determined by an independently administered and scored survey.
Posted in Colorado, Regional Member News.