Credit Unions See 20% Membership Increase with CU Awareness Program
Posted by Andrew Kobialka on October 4, 2022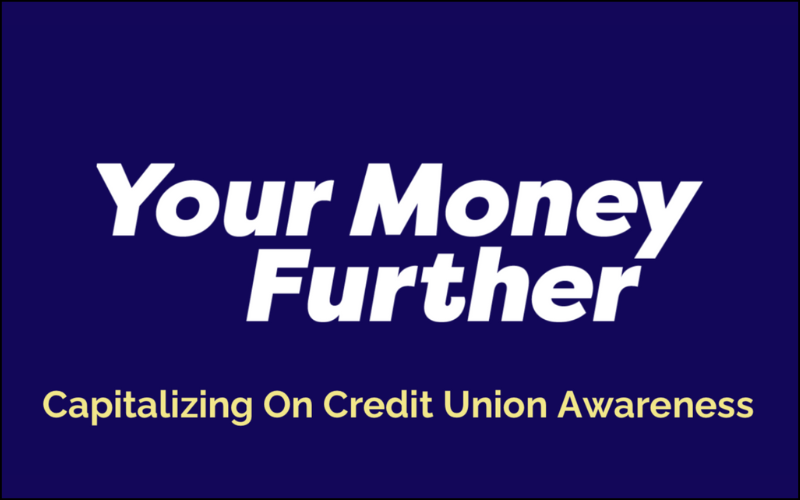 Credit Union Awareness, which leads the industry's only national and state-level consumer marketing program that generates awareness and engagement for credit unions, announced increases in membership in states where the program is launched. This announcement comes just five months after relaunching YourMoneyFurther.com – the only resource that connects more consumers directly to credit unions.
In total, in states where the program has had robust credit union engagement, credit unions have seen 20% more memberships each year and acquired 1.2 million more members in aggregate than non-participating states over the same period. Analysis of membership data since launch also indicates that nearly 60% of participating states experienced a growth rate of 10% or higher.
"In just a few short years, participating states have seen significant membership growth," said Chris Lorence, Executive Director of Credit Union Awareness LLC. "We are excited to see these results and look forward to continuing to grow the program and connect even more qualified consumers directly to credit unions."
In 2019, when the Credit Union Awareness program launched, the goal was to increase awareness and consideration for credit unions in younger age demographics. This goal was exceeded and continues to be surpassed every year by targeting the right consumers at the right time in the decision-making process. More than 14 million consumers have visited YourMoneyFurther.com in 2022, with 66% of those in the 18-44 age bracket.
"When the program first launched, there was an expectation that 'a rising tide lifts all ships', and now the growth in membership in participating states proves this point," says Ron Smith, President, CEO, and CSO of Enbright Credit Union, and Chair of the CU Awareness LLC board. "This program helps our industry attract the next generation of credit union members – millennials and Gen Z."
Credit Union Awareness launched an expanded program strategy that directly connects more highly qualified consumer leads to credit unions by linking to credit union websites. In 2022 alone, 14 million consumers have visited YourMoneyFurther.com — a consumer-facing website that encourages visitors to learn more about the benefits of credit unions, and ultimately the pathways to membership.
For questions about the Credit Union Awareness program or how to become a contributor, please contact Karla Davis, Director of Awareness Development.
Posted in Public Awareness, Top Headlines.