CEO of Premier Members Credit Union, Carlos Pacheco, Named Board Chair for Mile High United Way
Posted by Andrew Kobialka on October 2, 2022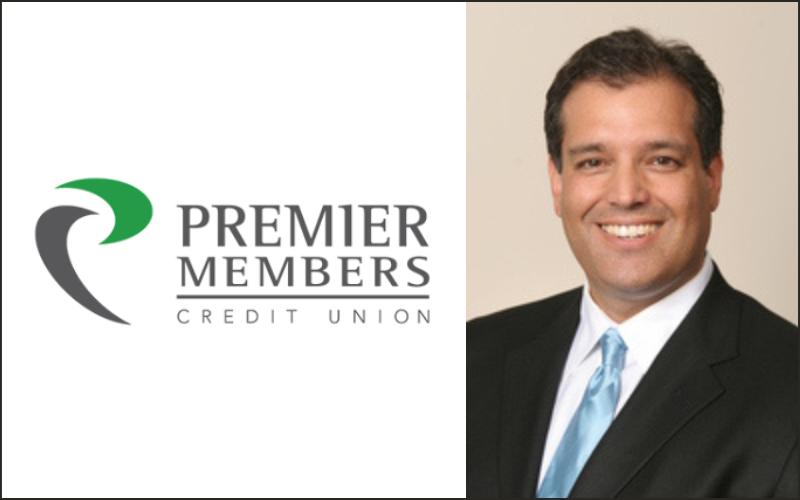 Carlos Pacheco, serves as the President and CEO of Premier Members Credit Union, based in Broomfield, Colorado, and has a longstanding history with United Way. Pacheco succeeds Catherine Hance, who has served as Chair since 2020, and will remain on the Board of Trustees. Additionally, Mile High United Way welcomes six new Trustees and a new Mile High United Way Catalyst Society representative.
"Carlos is deeply committed to the Metro Denver, Boulder, and Broomfield communities and offers unique expertise from his work with United Way organizations across the country," said Christine Benero, president and CEO of Mile High United Way. "As we celebrate our 135th anniversary as the first United Way in the world, I know we will accomplish great things in the coming year under Carlos' guidance and leadership."
Pacheco leads the Board which is committed to advancing Mile High United Way's three community priorities: Giving all children a strong start, supporting education and academic success, and creating economic opportunity for all residents of the seven county Mile High United Way footprint.
Posted in Colorado, Regional Member News.