Influence the Future of the CU Movement by Serving on GoWest Committees
Posted by Andrew Kobialka on September 27, 2022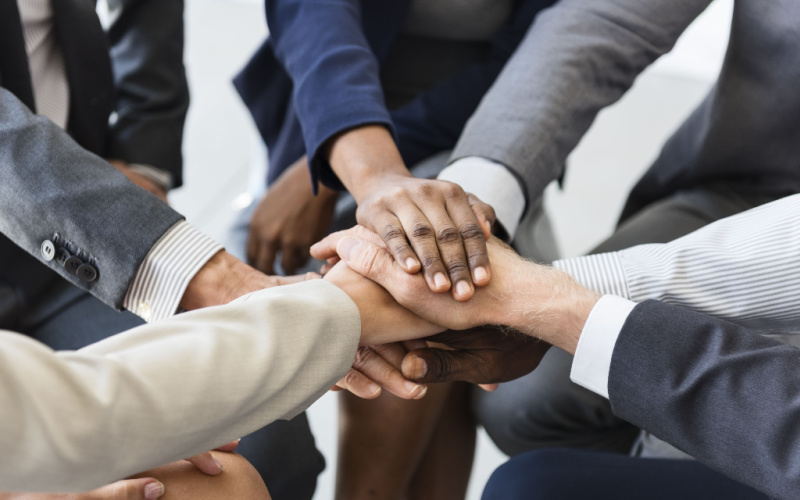 As passionate stewards of credit unions and all they stand for, each of your roles within the Movement are so much more than a day job.
Every day, you're helping millions of members bright brighter financial futures and playing a key part in building happier, healthier, and more prosperous communities. When it comes to serving others, you're all-in, joining with your colleagues and peers across the industry to ensure consumers know they can choose, and do choose, credit unions as their preferred financial partner — for life.
Your passion, influence, and expertise are invaluable, and that's why GoWest Credit Union Association needs YOUR voice on its 2023 Committees, Advisory Groups, and Working Groups.
By collaborating with other credit union trailblazers across the region, you have a unique opportunity to help advance key association and industry priorities, including:
Strengthening advocacy and regulatory agendas;
Raising public awareness and elevating grassroots advocacy;
Vetting innovative products and services to bolster credit union operations and offerings;
Delivering next-level talent development opportunities;
And more.
"Some of the greatest successes we've experienced as a regional Movement were rooted in the work our committees do each year," said Nicole Brusewitz, GoWest's senior vice president of member engagement and learning. "There is so much diverse talent across our six states, and when we leverage the collective strength of that talent to the fullest, we can directly and purposefully shape the credit union landscape of tomorrow."
Interested in serving or know someone on your team who would make an excellent candidate? Nominations for 2023 Committees are open now through Oct. 14. Visit GoWest's Committees webpage to learn more and submit your nomination today.
Editor's note: The 2023 Committee rosters will be finalized by early December and invitations will be issued before the end of the year. In the meantime, current Committee members will continue their service through Dec. 31. For questions about Committees, please contact Carmen Vigil.
Posted in GoWest Association, Top Headlines.