Numerica Promotes Jaclyn Clabby to SVP General Counsel
Posted by Andrew Kobialka on August 28, 2022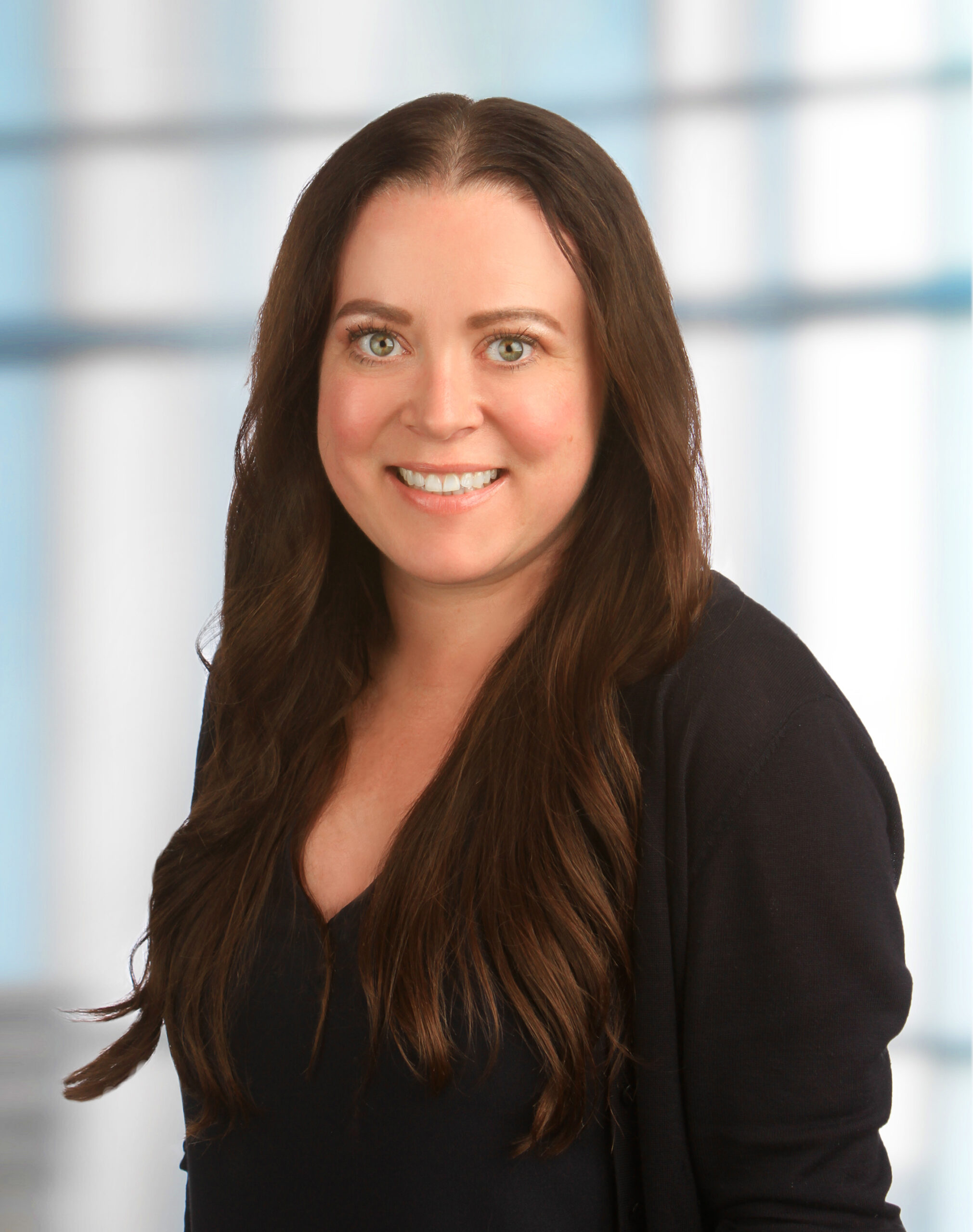 Jaclyn Clabby has been promoted to senior vice president of general counsel at Numerica Credit Union, based in Spokane Valley, Washington. In this role, she will oversee all legal matters and assess risk to the credit union.
"Jaclyn is a superb lawyer with expertise relevant to Numerica," said Lynn Ciani, Numerica's chief risk officer. "She will use those skills to lead Numerica's legal team and provide excellent legal advice to Numerica, its volunteers, and executives."
Clabby has more than 15 years of experience in the legal industry, including working in private practice in Spokane prior to joining Numerica. She previously served as Numerica's vice president of corporate counsel.
Posted in Regional Member News.