Canvas Credit Union Speaks on TV About Kick-off For Kids
Posted by Andrew Kobialka on August 23, 2022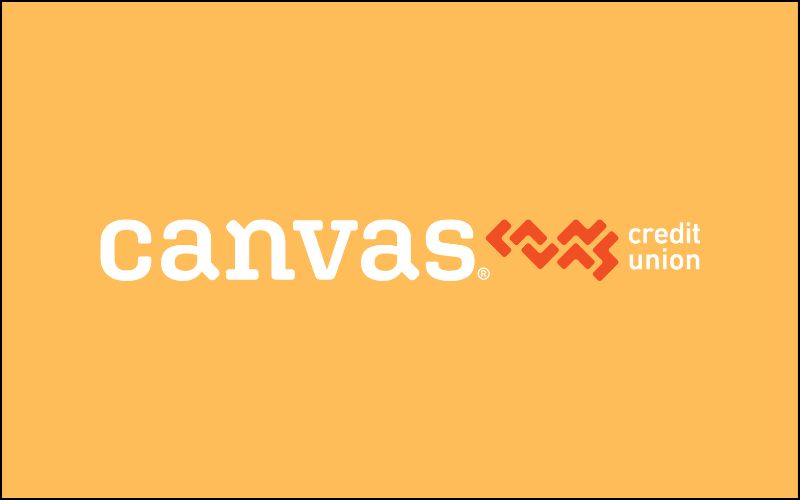 Canvas Credit Union, based in Lone Tree, Colorado, spoke to Great Day Colorado about their latest charitable event, Kick-off for Kids. Canvas is partnering with Children's Hospital Colorado to raise $50,000 for life-saving medical care for children in need.
Children's Hospital Colorado uses the funds to provide often uninsured, but essential, physical, mental, and spiritual support to the children and their families. Watch below to learn more from Canvas' TV interview!
Posted in Colorado, Regional Member News.