Ent Credit Union Praised by Media for its Array of Community Support
Posted by Andrew Kobialka on August 9, 2022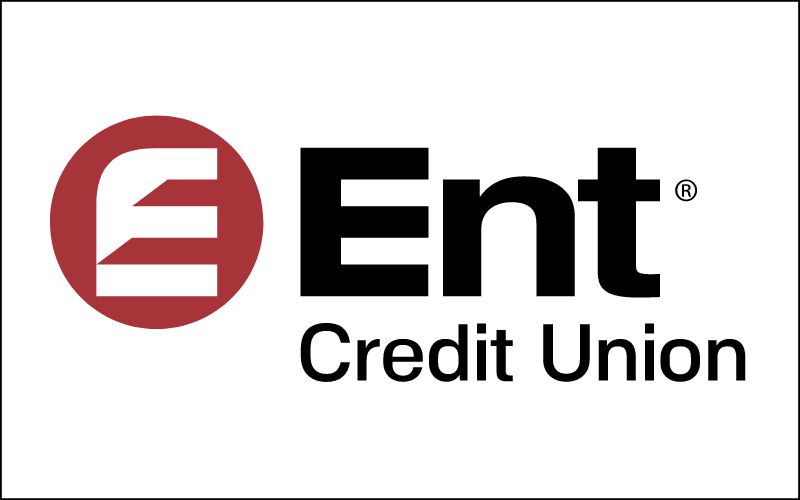 Ent Credit Union, based in Colorado Springs, Colorado, has been a driving force of support for its community for over 20 years and was recently recognized by the Colorado Springs Business Journal for its array of recent initiatives.
These initiatives focus on youth, pediatric mental health, education, homelessness, food banks, and supporting community agencies and nonprofits in other areas.
In 2017, Ent gave over a million dollars throughout its communities, but in the past five years, it doubled its philanthropic giving. Now, Ent Credit Union is on track to give back more than $2 million in the 14 counties it serves.
Ent has been offering Youth Endowment Series (YES) grants to nonprofit agencies that benefit youths for 21 years — awarding more than $1.6 million to 240 nonprofits.
Grant recipients are chosen through a competitive process by an employee committee that evaluates applicants. In 2021, 164 organizations applied, and the credit union awarded grants to 46 organizations in northern, central, and southern Colorado and six statewide organizations.
Ent was also praised for the following philanthropic efforts:
Awarding $6,500 each month between March and December to an outstanding teacher nominated by the community. Winners are chosen by a panel of former teachers who now work at Ent.
Launching a social media campaign and donating $250,000 in 2020 to three nonprofits that were helping citizens most in need during the pandemic.
Creating a matching donation campaign that has raised more than $100,000 to aid recovery efforts from the state's wildfires.
Donating $3.6 million since 2019 to fund pediatric mental health initiatives and committing to providing another $600,000 over the next three years.
The credit union also encourages employees to volunteer and makes it easy by offering group outings and a reward system for participating.
Through Ent's volunteer time off program, employees get eight hours of paid time off per quarter to serve at local organizations.
"Last year was the first year of doing this program, and employees gave over 1,900 hours," said Annie Snead, Ent's community advocacy partner.
This year to date, Ent has already paid out more than 2,300 hours of volunteer time.
Employees who use their full 32 hours of annual volunteer time are entered into a random drawing to win a volunteer of the year award.
"Our employees always show up, and they use it as team-building opportunities," Snead said. "A lot of great memories come from that. It shows in their faces — just pure joy when they're out there doing good," said Snead.
At the core, the employees at Ent enjoy helping people. All credit unions give back to their communities, but Ent has exceeded all expectations that its local community can't help but give thanks.
Read the original article here.
Posted in Colorado, Community Impact, Top Headlines.