Sooper Credit Union Named Best Credit Union in Arvada, Colorado
Posted by Andrew Kobialka on July 26, 2022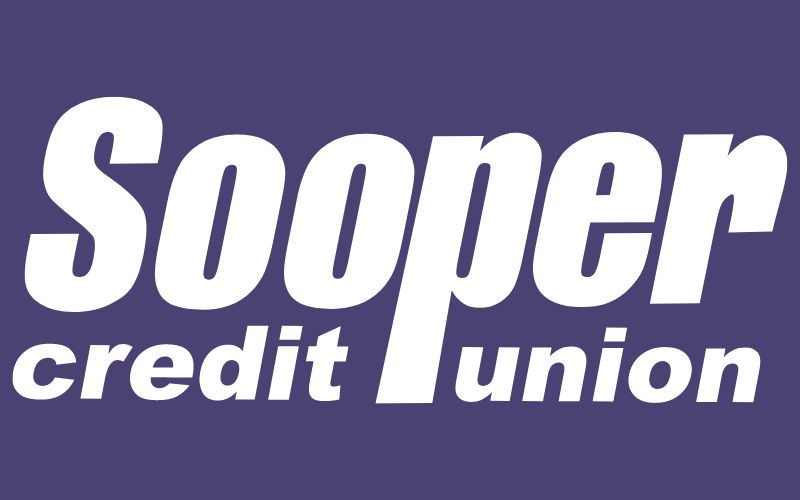 Sooper Credit Union, based out of Arvada, Colorado, was voted the Best Credit Union in Arvada by Colorado Community Media.
"It is a privilege for Sooper to be recognized by our members and the community as the best credit union in Arvada and a top credit union in Colorado," said Sooper President and CEO Carrie Langgard. "Our sincere gratitude to all who voted for us! We remain committed to providing best-in-class service to our members and to giving back to our community."
The Best of Arvada Awards recognize outstanding businesses in various categories. During a six-week voting period, community members were asked to nominate and vote for their favorite businesses. Sooper was voted Best Credit Union in the banking category.
Posted in Colorado, Regional Member News.