FCI Federal Credit Union Merges with Foothills Credit Union
Posted by Andrew Kobialka on July 19, 2022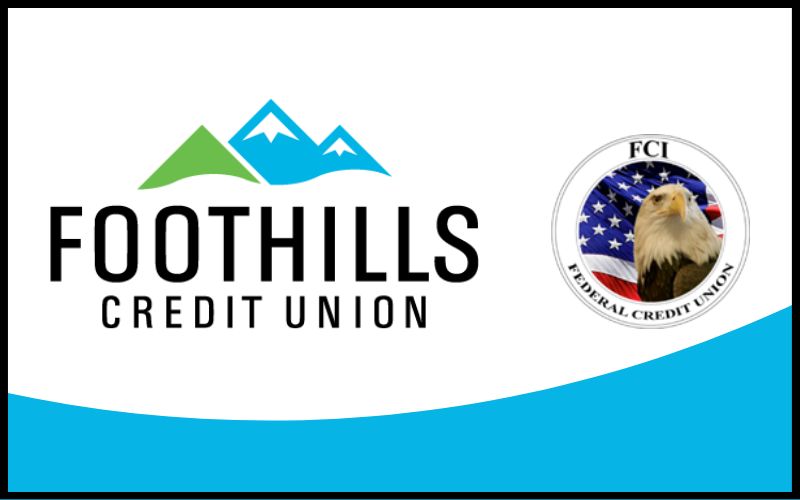 FCI Federal Credit Union officially merged into Foothills Credit Union on July 1. The combined organization will keep the Foothills name and be headquartered out of Lakewood, Colorado, serving over 10,700 members.
"We would like to welcome all FCI FCU members to Foothills CU!" announced Foothills on social media. "This merger will allow us to offer FCI FCU members more products, services, and convenient branch locations than before. We are honored to serve both new account holders and current ones."
Posted in Colorado, Regional Member News.