Three Tips for Making Your Credit Union's Cards Top-of-Wallet
Posted by Andrew Kobialka on July 12, 2022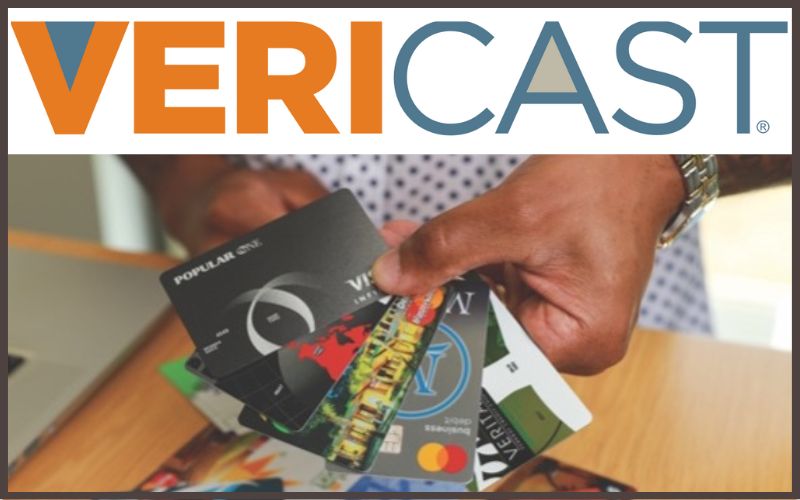 There's a lot to consider when creating a gift, debit, or credit card program. How a card looks and feels, changing industry regulations, emerging trends, and new technologies should all be considered, which means achieving top-of-wallet status can be challenging.
As a custom card designer with GoWest Solutions partner Vericast, Josh Hatcher has created thousands of custom cards for hundreds of clients with millions of cards in circulation in nearly every state. With more than two decades of experience designing custom cards for credit unions, here are Hatcher's top three recommendations for credit unions to ensure their cards are top-of-wallet for members.
Card Design – Card design is essential in maintaining top-of-wallet status. An attractive card design is eye-catching and builds a favorable impression of a business. Consumers like to use cards that look unique and show prestige, and a great-looking custom-designed card is used more often. Cards with vibrant colors and embellishments, such as metallic inks and matte finishes, tend to stand out.
Card Material – A card's material is just as important as its design and can leave a positive impression of a brand. A variety of card materials like metal and color core cards are available. Recovered ocean-bound plastic cards are an important consideration as they can be a reputation differentiator. In a recent consumer survey, 73% of respondents said that it is important that their financial institution is environmentally conscious while more than half are willing to switch to another institution if it offered such cards. It is estimated that for every 1 million payment cards produced with recovered ocean-bound plastic, more than one ton of plastic will be diverted from entering the world's oceans, waterways, and shorelines. Not only are ocean-bound plastic cards environmentally friendly, but they're also compatible with EMV® and contactless payment technologies.
Instant Issuance – Consumers expect convenience and a hassle-free experience. Giving members instant access to activate cards at their branch is a game-changer. With print-on-demand in-branch card issuance, a member can receive their card on the spot instead of waiting several days to receive it by mail. This convenience delivers a better-in-branch experience, increases member satisfaction, and decreases fulfillment operational costs. Because 47% of cards are used within eight hours, instant card issuance can help increase card transactions, activation, and usage.
Vericast is a leading provider of member engagement solutions that help connect credit unions and people how, when, and where it matters. The GoWest Solutions partner can design, manufacture, and distribute custom credit, debit, and gift cards for your credit union. Learn more about Vericast by visiting it online, or contact the GoWest Solutions team to get connected.
Posted in GoWest Solutions.