TAPCO Credit Union Announces New Chief Information Officer
Posted by Andrew Kobialka on July 3, 2022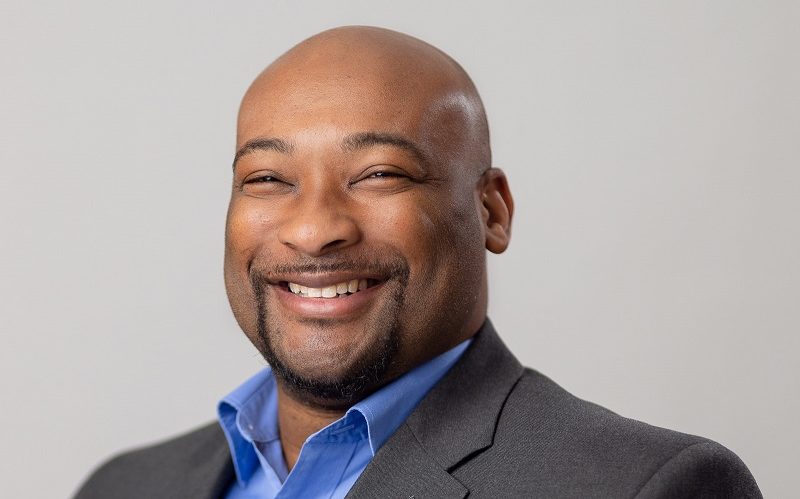 TAPCO Credit Union, based in Tacoma, Washington, has announced the appointment of its new Chief Information Officer (CIO), Jason Allen, who started with the credit union on June 13, 2022.
Jason has over twenty years of experience in Information Technology where he has worked to improve processes and overall experience for both internal and external stakeholders. He has an extensive history in the financial industry, along with education, manufacturing, and health services.
Jason comes to TAPCO from American Bank located in Corpus Christi, Texas, as their Director of IT Operations. During his time, he ensured long-term operational strategies, efficient workflows, and optimal productivity and performance. Jason also developed a new ITIL-based ticketing system to streamline the daily operations and centralize other processes. In addition, he championed an Identity Management Process to assess and ensure that staff had the access needed to each system and platform to perform their jobs. Jason has a strong focus on automating processes as he implemented an RMM solution to streamline patch management and software deployment, thereby reducing manual technician involvement.
Jason has a Bachelor's Degree in Computer Information Systems, with a minor in Business Management, from Guilford College. In his career, he has successfully executed core conversions, led four bank acquisitions, and designed infrastructure for fifty-five branch locations in four states. He was also awarded the President's Technology Award for Truliant Federal Credit Union, for implementing a new ticketing system.
"TAPCO Credit Union's core values align with my personal values and principles. I am excited to join the team and share my experience and ready to help TAPCO Credit Union in becoming our member's preferred financial institution," Jason noted. He is excited to contribute to the future of TAPCO and develop both member and employee-centric processes.
Posted in Regional Member News, Washington.