Governor Little Signs Digital Assets Bill, Idaho Legislature Adjourns Sine Die
Posted by Ben Shuey on March 31, 2022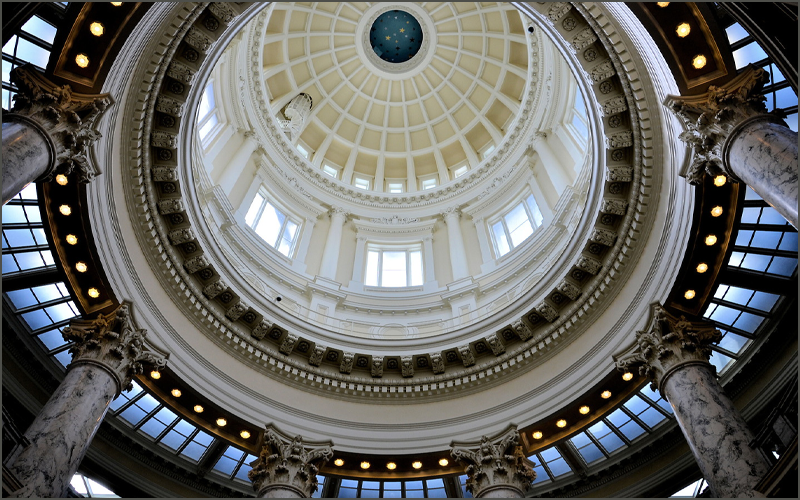 The 2022 Session of the Idaho Legislature came to a close, earlier this afternoon, following an eventful three months of in-depth legislative activity. Thank you to all of the Idaho credit union advocates for their work and assistance during this Session of the Idaho Legislature, as we made great strides during this year.
In the closing days, I am excited to pass along to you that Governor Little signed into law HB 583, which is the first digital assets legislation ever to be passed in the State of Idaho. Our team was pleased to be a part of the group that worked over the Summer to develop this first step legislation, which will be the basis for future structures around digital assets in Idaho. There is plenty of work to do in this arena down the road, but establishing definitions around digital assets is a great first step as Idaho wades itself into this new financial arena.
The NWCUA Advocacy Team is in the process of developing a full legislative wrap-up report and it should be out to you in short order.
Have a wonderful rest of the week!
Posted in Advocacy on the Move, Idaho Advocacy.