Not too late to register for WA Virtual Credit Union Day at the Capitol
Posted by Ben Shuey on February 8, 2022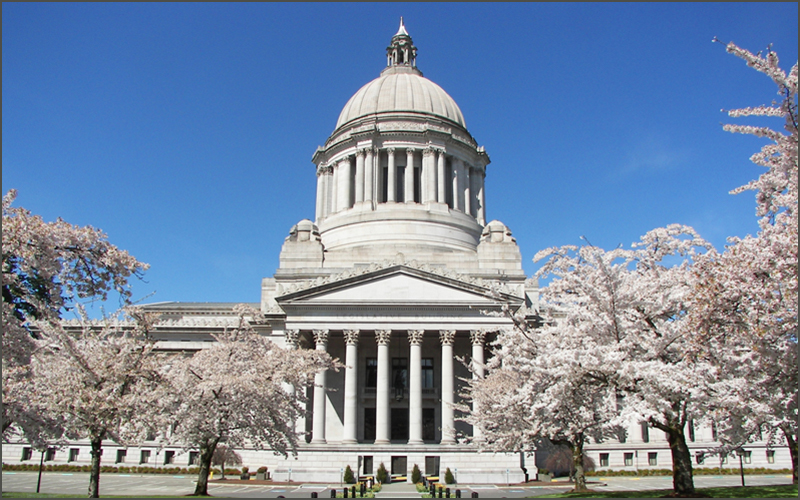 Credit union advocates still have time to register and attend this year's Washington Virtual Credit Union Day at the Capitol on Thursday, February 10th, from 9:30 a.m to 12 p.m.
Gather with your colleagues from throughout the state to learn more about the 2022 legislative session and credit union priority issues, hear from special guests including Washington State Treasurer Mike Pellicciotti and Department of Financial Institutions Division of Credit Unions Director Amy Hunter, and learn more about overall opportunities to engage in and the importance of taking an active role in your state government.
Unlike most years meetings with state legislators will be in the weeks to follow the event day as the Legislature will be voting on legislation that afternoon in both the Senate and House of Representatives. Keep an eye out for invites for virtual meetings with local officials.
Click here for more information and to register for the event and always feel free to reach out with any questions.
Posted in Advocacy News, Advocacy on the Move, Washington Advocacy.