Major Leadership Changes in Oregon Legislature
Posted by Pam Leavitt on January 6, 2022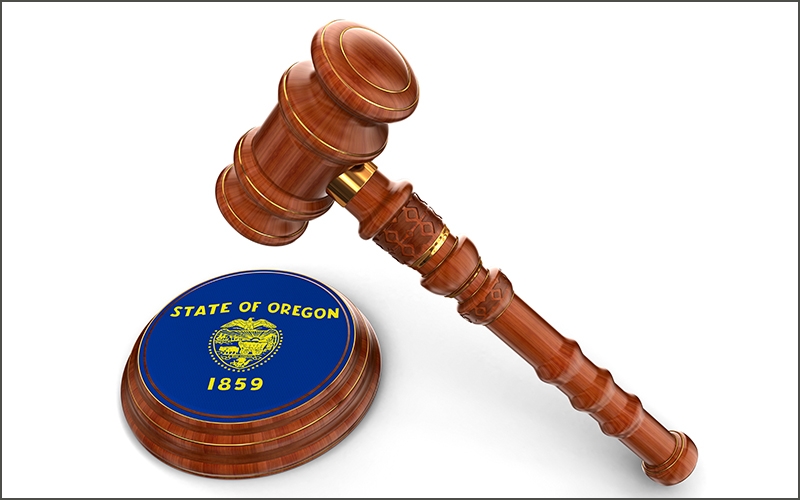 With just weeks to go before the Oregon Legislature begins its 2022 session, House Speaker Tina Kotek announced today she will resign effective Jan. 21 to focus on her campaign for Governor. This is a major announcement. OregonLive reported today that "Democratic lawmakers in the Oregon House will have to raise more money for their caucus' election efforts this year to make up for Speaker Tina Kotek's traditional pledge to raise big dollars for others dropping to zero as she focuses on running for governor."
That wasn't the only big announcement this week. Senate President Peter. Courtney (D-Salem) will retire at the end of 2022.  The 78-year-old lawmaker has presided over the Senate since 2003 and is the longest serving member of the Oregon Legislature.
He said in a statement, "I am not going to be running again for the Legislature, I will serve out the remainder of my term. It has been an honor and a privilege to have been allowed to serve locally on the Salem City Council and for all these years in the Oregon State Legislature. I hope I've helped."
In my years as your advocate in Salem, I've invited the Senator to present at our credit union events numerous times.  He has been a favorite presenter at credit union meetings, bringing his humor and knowledge to our events.  He is also a great historian and gives memorable speeches on the Senate floor.
In addition to Senator Courtney, here are the other leadership changes that have been in the works since last fall:
House Majority Leader Barbara Smith Warner: The Democratic leader from Portland announced this week that she will not run again for Majority Leader (or Speaker) leaving another key position open in that caucus.
Senator Minority Leader Fred Girod:  The Republican Senator from Stayton stepped down citing health concerns last fall.  He faced a recall election that failed over not blocking a vote on a gun bill.  Senator Tim Knopp (Bend) took over as the Senate leader.
House Republican Leader Christine Drazen: The top leader for the Republicans in the Oregon House stepped down to run for Governor.  Vikki Breese Iverson, newly elected from Central Oregon,  is now serving as the caucus leader.
We're ready to represent credit unions' interests during the 2022 session, which will gavel in Feb. 1. Our Oregon Legislative Luncheon is Feb. 17. More information can be found online.
Posted in Advocacy on the Move, Oregon Advocacy.