August Virtual Hike Meetings
Posted by Ben Shuey on August 27, 2021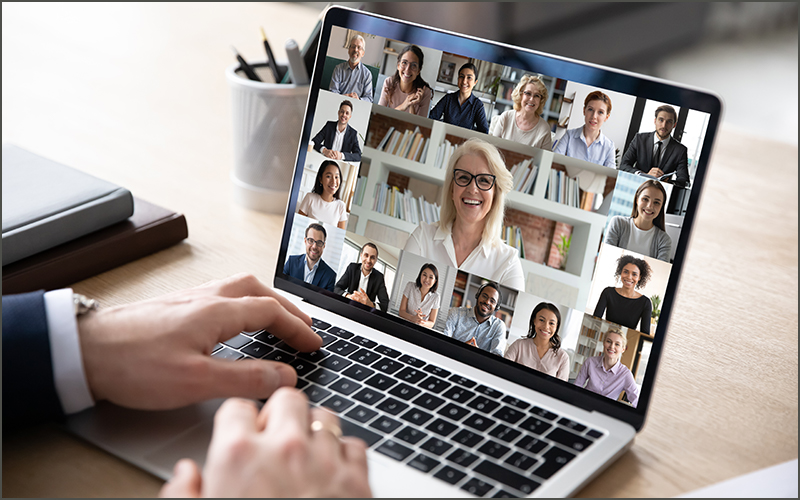 We've just wrapped up several legislative meetings with credit union advocates from across the Northwest as we message a variety of issues in focus for credit unions. Among the meetings were touchpoints with Congresswoman Bonamici (D-OR-1); Congressman Schrader (D-OR-5); and Congressman Smith (D-WA-9). We also had touchpoints with the legislative staff for both Senator Cantwell (D-WA) and Senator Crapo (R-ID). The best part? We are just getting started! Over the next several weeks we'll be taking an opportunity to connect with our entire delegation and be looking out for those calendar invites.
In focus for these meetings are the potential threats to the credit card interchange system being floated in the Senate. These meetings are a vital forum for us to share with our elected leaders the importance of interchange revenue in ensuring credit card fraud coverage for members, lower interest rates, rewards programs, and the ever-so important re-investment of these funds back into the membership and communities credit unions serve.
Additionally, we've discussed ongoing trends with PPP forgiveness, deposit trends, and serving the underserved throughout our communities. Consistently the message from our elected leaders is one of gratitude for the ways that credit unions uniquely provide value and the partnership in problem solving.
Have questions about these meetings or how to be more involved? Contact Jordan Beyer.
Posted in Advocacy on the Move, Idaho Advocacy, Oregon Advocacy, Washington Advocacy.