How Northwest Credit Unions Moved the Needle in Idaho, Oregon, and Washington
Posted by Lynn Heider on August 2, 2021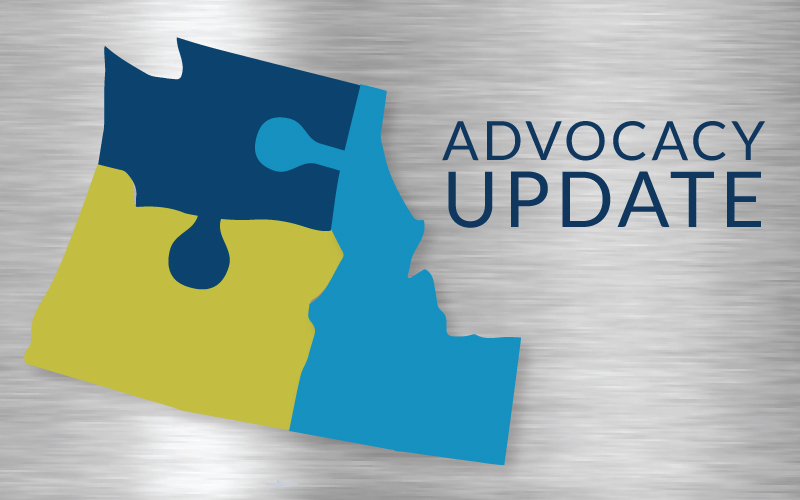 Collaboration is the backbone of the Credit Union Movement, especially when it comes to advocating to ensure the best possible operating environment for credit unions. Advocacy made a difference again this year, with priority bills passing in all three Northwest state legislatures. Examples of successful legislation in the 2021 sessions, include charter modernizations, streamlined vehicle titling, and expanded access for municipalities to deposit unlimited public funds in credit unions.
Reports detailing the credit union wins in each state, are available for your review.
Idaho | Oregon | Washington
NWCUA thanks all advocates who leaned in to get this work done, including those of you who served on State Issues Work Groups and Governmental Affairs Committees and all of you who attended Credit Union Day at the Capitol events, met with legislators, and testified before key committees.
Posted in Advocacy on the Move.