Idaho Economy and State Budget Continue Breaking Records
Posted by Ben Shuey on June 10, 2021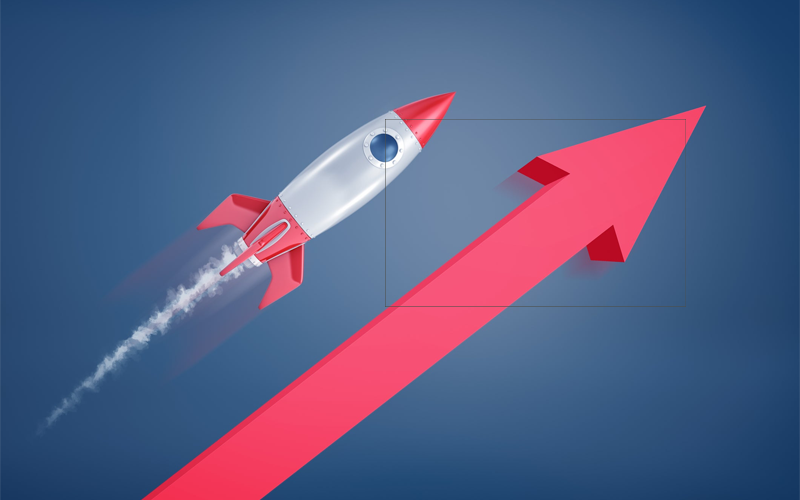 Yesterday afternoon, Governor Little held a press conference while visiting the communities around Coeur d'Alene, outlining the current strength and continued positive trajectory of Idaho's economy. During the press event, the Governor outlined that Idaho's revenue figures for May were coming in $580 million ahead of the budget forecasts set by the Legislature, which would be the best month for state revenues in Idaho history. On that trajectory, the Governor's budget team is projecting that the state could see a budget surplus of over $800 million by the end of the fiscal year, which would be another record for the state.
"Years of fiscal conservatism, swift action during the pandemic, few COVID restrictions, responsible allocation of federal relief dollars, and our relentless focus on cutting red tape are the reasons Idaho's economy is catapulting ahead of other states right now," Gov. Brad Little said Wednesday in a news release following the press event.
With the positive budget outlook, surplus funds and an election year coming in 2022, we are likely to see an extraordinarily high level of politicking over the course of the next 6 to 12 months in Idaho. Issues regarding additional tax cuts, infrastructure spending, education spending, and teacher pay will be areas of debate as we lead up the 2022 Legislative Session and election cycle. Hold on for the ride!
Posted in Advocacy on the Move, Idaho Advocacy.