Gov. Inslee signs public funds bill into law
Posted by Ben Shuey on April 16, 2021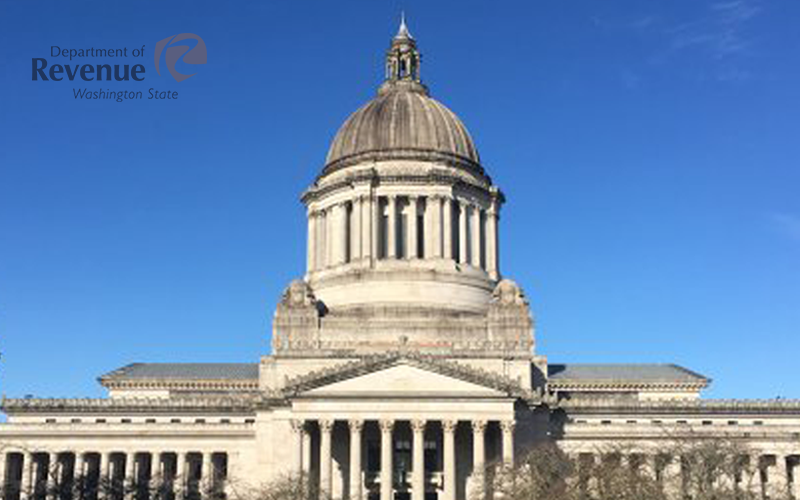 Washington State Governor Jay Inslee today signed into law Senate Bill 5106 that will allow credit unions to accept unlimited public deposits throughout the entire state of Washington. The bill cleared the Legislature last week with a 68-30 vote by the House of Representatives, which came after a 40-7 vote in the Senate earlier this year.
The legislation enables credit unions to accept unlimited public deposits from municipalities statewide instead of in only certain counties by adding Clark, King, Pierce, Snohomish, and Spokane Counties — home to two-thirds of the state's population — to the existing limited policy.
The bill, sponsored by Senators Marko Liias, Ann Rivers, and Claire Wilson, will go into effect on July 24 if legislators adjourn on the final day of the regular session, which is currently on its 96th day of the 105-day session.
The broad bipartisan support for the bill came as a direct result of credit union advocates engaging with their local elected officials and should be celebrated.
Posted in Advocacy on the Move, Washington Advocacy.