Interesting Start to the Idaho Legislative Session
Posted by Ben Shuey on January 20, 2021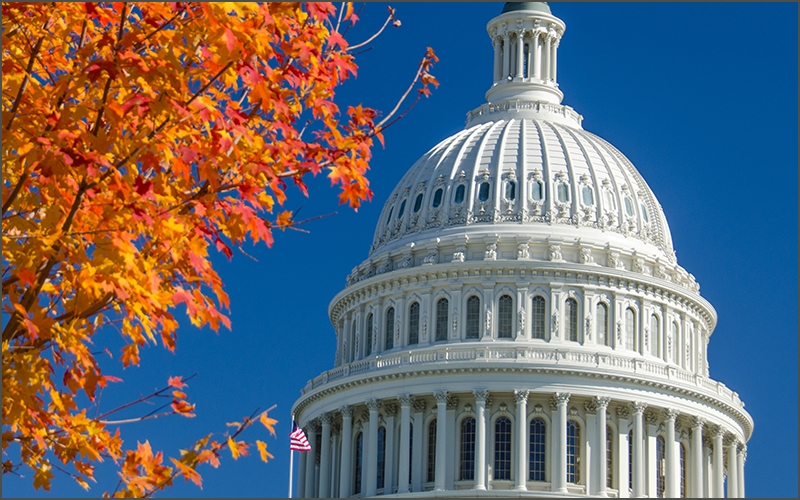 Since the 2021 Idaho Legislature kicked off with Governor Brad Little's State of the State address, most of the focus has been on legislation giving the Legislature more involvement in the state's response to and recovery from, the COVID-19 pandemic and future emergencies. The first 10 pieces of legislation that have been introduced showcase feelings and general resentment by the Idaho Legislature that it was not properly consulted or involved in responding to the challenges of the pandemic, nor the fiscal decisions that have been made over the past 10 months. In that regard, several pieces of legislation have been introduced that, if passed, will reduce the emergency powers of the Executive Branch, allow the Legislature to call itself back into Special Session, and effectively end to the current state of emergency.
The Idaho Legislature appears to be responding to an intense level of frustration expressed by some groups and communities with regard to the limitations that have been placed on the lives of Idahoans, through emergency order, in order to protect the health and safety of the citizenry. Although, the legislation that has been proposed looks to remedy the perceived imbalance between the branches of state government as well as returning Idaho to a state of relative normalcy, the potential negative impacts to the state need to be strongly considered. Many business industry representatives have expressed their grave concerns specifically regarding the House and Senate resolutions that would effectively eliminate the Governor's emergency declaration, explaining that any elimination of the statewide emergency order could potentially remove Idaho's access to the vaccine distribution being provided by the federal government as well as emergency funding that is providing support for numerous programs and the deployment of the Idaho National Guard. Additionally, there have been discussions regarding whether removing the state of emergency would also eliminate the regulatory flexibilities that has been put in place to allow industries to manage through the challenges of the pandemic. In order for emergency services and funding to be provided to any state by federal government agencies a state of emergency is required to be put in place by the Governor of that State.
The NWCUA Advocacy team will continue to closely monitor these issues and share our voice in these matters where appropriate. We will keep you apprised of pressing issues and discussions where credit union leadership voices may be needed in the weeks ahead.
Posted in Advocacy on the Move, Idaho Advocacy.