Idaho's Proposed Central District Health Public Health Order Fails on a Tie Vote
Posted by Ben Shuey on December 16, 2020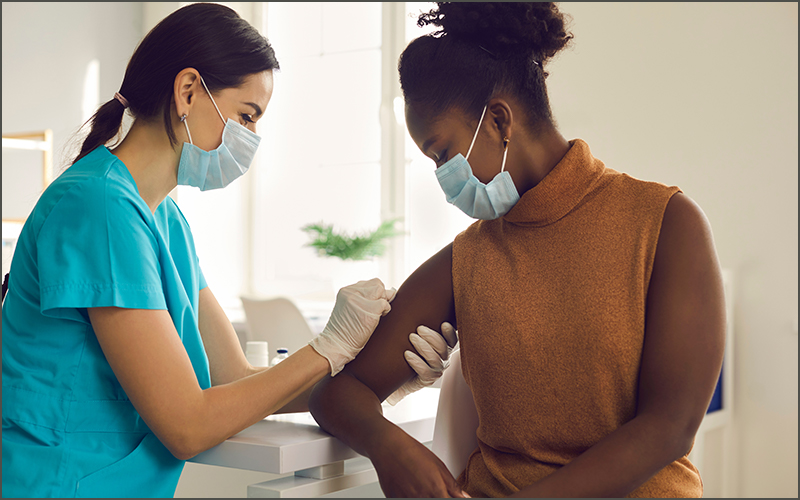 The expanded public health order that was developed and presented to the members of the Idaho Central District Health Board was defeated on a 3-3, tie vote, on Tuesday night.
As previously discussed, the proposed public health order would have shifted the non-enforceable, public health advisory, that is currently in place, into a more stringent and enforceable health order for the four counties served by Central District Health (CDH), which are Ada, Boise, Elmore and Valley.
The board voted 3-3, with board members from Ada County voting in favor of the plan, including Ada County Commissioner Diana Lachiondo, family physician Dr. Ted Epperly and nurse practitioner Jane Young.  The dissenting board members were from the more rural counties of Boise, Elmore and Valley, including Representative Megan Blanksma (R-Hammett-23), Boise Valley County Commissioner Ryan Stirm and Valley County Commissioner Elt Hasbrouck. Board Chair Betty Ann Nettleton, a retired nurse from Elmore County, had the opportunity to brake the tie but she abstained, and the vote failed without a simple majority.
As many of our members our aware the CDH Board has attempted to vote on this public health order for over two weeks in the midst of significant and growing protests at the CDH facilities and at the homes of the individual board members.
Earlier on Tuesday, Idaho's Southwest District Health Board Chair, Dr. Sam Summers, introduced the concept of district-wide mask mandate in order to slow the spread of the coronavirus, and asked for general feedback from the Board. The remaining six member of the board were opposed to discussing the implementation of a mandate, and quickly moved the conversation along to their plans to roll out the new vaccines to front line workers within the six counties of Adams, Canyon, Gem, Owyhee, Payette and Washington.
We will continue to closely monitor ongoing or future discussions around public health orders or mandates that may impact your teams or the operation of your credit union.
Posted in Advocacy on the Move, Idaho Advocacy.