Weekly Congressional Update – HEALS Act & Credit Union Priorities
Posted by Ben Shuey on July 30, 2020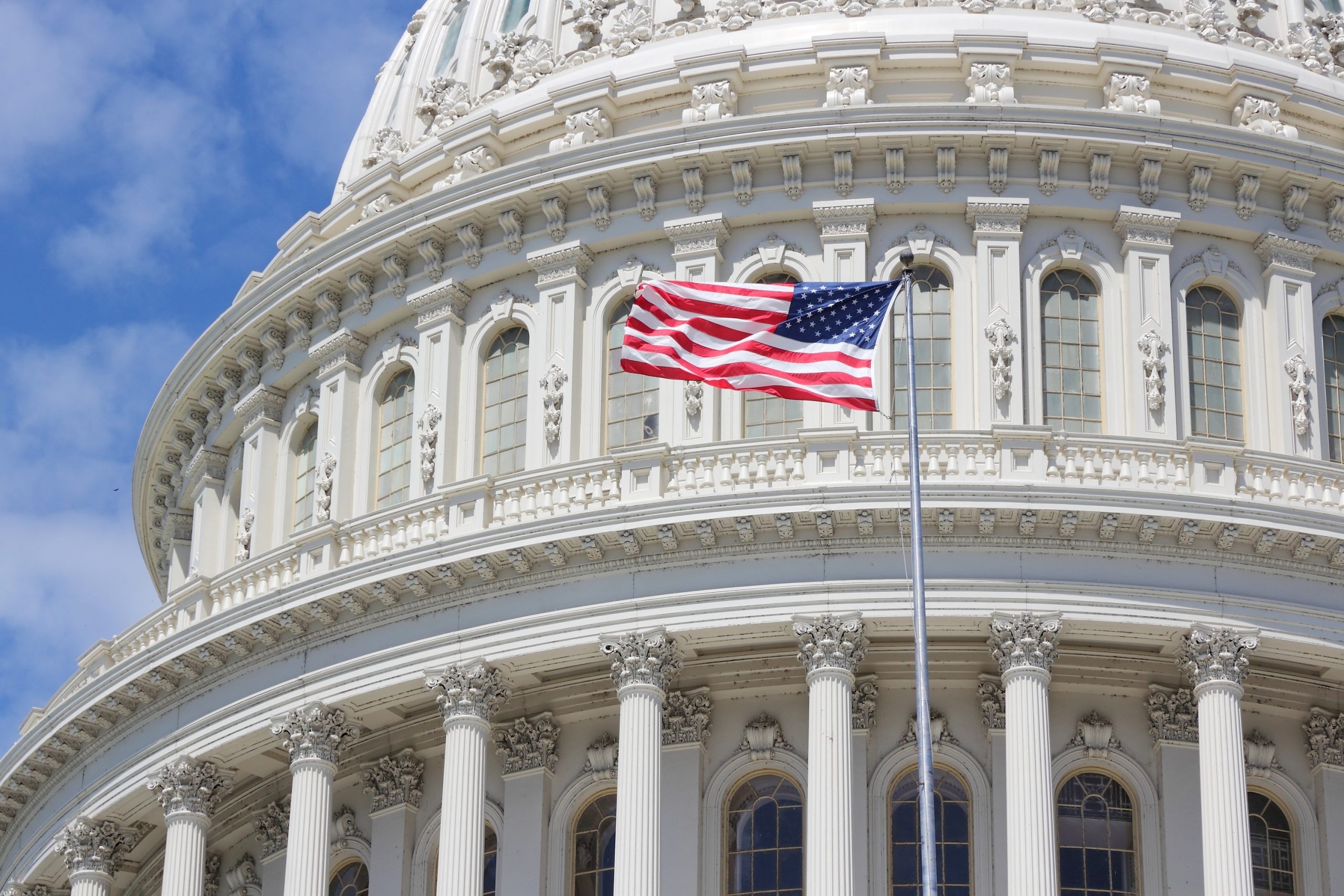 The traditional August work period will be delayed until the House and Senate come closer together on language for the next phase of Congressional response to the COVID-19 crisis. 
The Senate Republican leadership shared language earlier this week in the HEALS Act that will continue to be negotiated through the weekend and the early part of next week. Here is a great overview of the current bill. As you will note, it creates a limited refundable payroll tax credit equal to 50% of an employer's costs of protecting employees from COVID-19 and workspace cleaning. However, this does not currently include federal instrumentalities. Below are some of the top line PPP improvements included in the current language:
A provision providing no enforcement action could be taken against a lender who in good faith relied on a certification or documentation submitted by a borrower of a covered loan.
Making certain operations, property damage, supplier and worker protection expenses forgivable;
Simplifying the forgiveness process for loans under $150,000 and for loans between $150,000 and $2 million, 
Allows eligible businesses to take a second PPP loan;
Expands PPP loan eligibility to certain 501(c)(6) organizations, chambers of commerce and destination marketing organizations.
Additional Credit Union Priorities We Are Advocating For:
PPP forgiveness continues to be a top priorities for credit unions, businesses, and other financial institutions. This week we have seen movement on the topic with a related bill introduced in the House (H.R. 7777). We continue to push for the adoption of this priority (S.4117) in the next phase of COVID legislation and would encourage you to send a message to Congress about the importance of this language. 
Central Liquidity Fund Extension
Capital Relief for Credit Unions during the duration of the crisis 
Remote Notarization/E-signature – Extension from CARES Act and extension (S. 4159)
BSA/AML Reform – amendment included on the National Defense Authorization Act (NDAA) 
NDAA Conference – predatory bank language in the Senate bill 
CFPB Director Kranigner appeared before the House earlier today and Senate yesterday, you can watch the recording. 
Lastly, the Senate Banking Committee delayed a vote scheduled for earlier today that would recommend the nomination of Kyle Hauptman to the entire Senate, along with two other SEC nominations. The committee vote is now expected on Wednesday, August 5th. 
Please reach out with any questions to [email protected]. 
Posted in Advocacy on the Move.