A Win for Idaho Credit Unions and Members: Towing Notification Bill Passes Legislature
Posted by Lynn Heider on March 3, 2020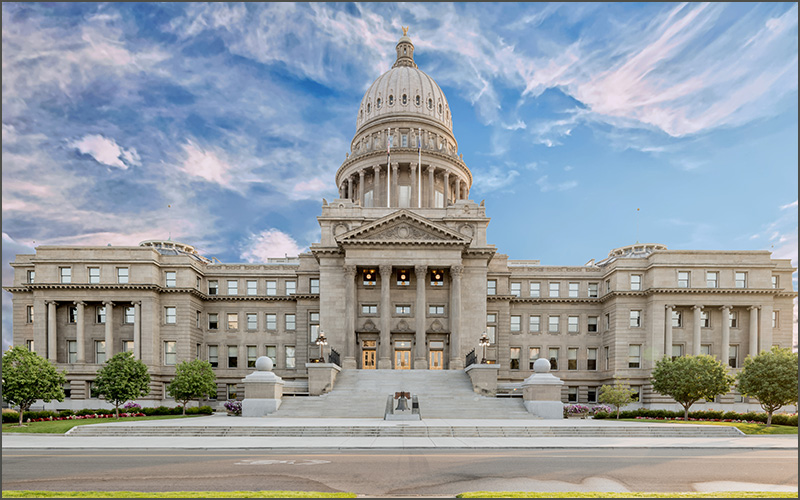 When vehicles are towed from public or private property and lienholders or owners are not notified quickly, impound fees can add up. This has been costly for credit unions holding liens as the fees often exceed the value of the vehicle. It's also been a missed opportunity for the vehicle owners in cases where their financial institution might have been able to work with them to recover the vehicle.
An NWCUA-backed bill passed through the Idaho Legislature March 3 and is on its way to Governor Brad Little's desk for his signature. H.B. 411 closes a loophole in existing law, requiring a towing company to notify the lienholder within 72 hours. The only notification required now is 15 days prior to the sale of the vehicle.
Idaho credit unions and NWCUA worked together to pass legislation previously that required policing agencies to provide notification. This bill adds towing companies to the requirements.
Ryan Fitzgerald, your Association's VP, Legislative Affairs for Idaho, notes that successful legislation is the result of collaboration. NWCUA thanks all the dedicated professionals who assisted through engagement in the State Issues Work Group, Governmental Affairs Committee, and through advocacy in Boise.
Posted in Advocacy on the Move.