CREDIT UNION CHAPTERS
Chapters provide intentional, future-focused programming and networking events that empower leaders.
GoWest Credit Union Association is committed to supporting the growth and collaboration of Credit Union Chapters by providing intentional, future-focused programming that empowers leaders.
These opportunities strengthen the development of credit union professionals through training, targeted engagement opportunities, resources, and peer-to-peer connections.
Credit Union Chapters help advance the strategic areas of Leadership, Education, Advocacy, and Philosophy-In-Action to help build connections, empower future credit union leaders, and foster collaboration in the credit union space.
We are hard at work creating content such as Chapter Templates, Social Media Best Practices, Development, a Board Manual, and Bylaws. This information will be available soon. 
On The Go Articles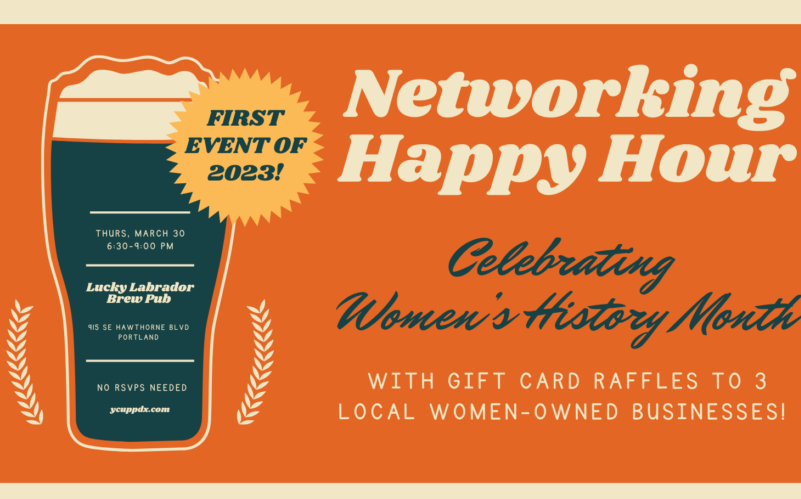 Join YCUP PDX for their first event of 2023 in Portland! This is a free event that is open to all passionate professionals in the credit union movement.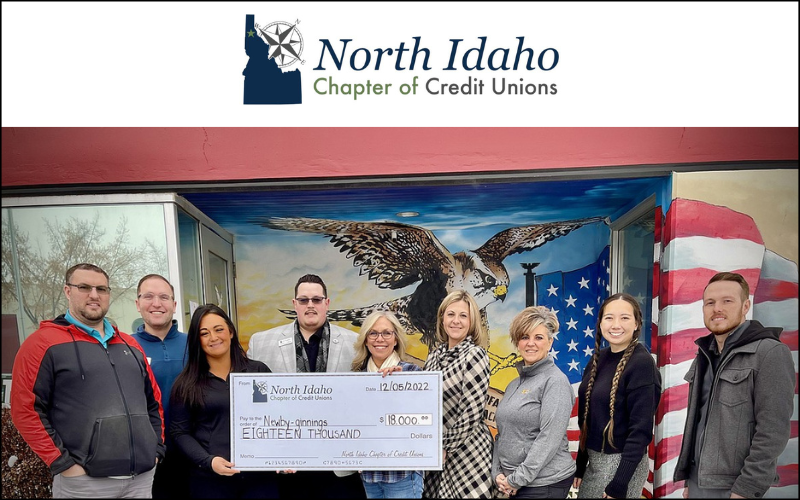 Seventy people representing eight different area credit unions were present for the dinner.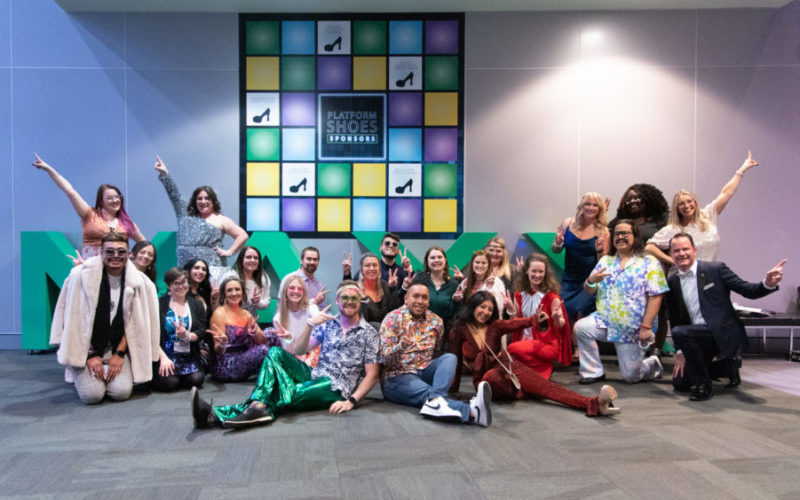 An inside look at what YPs had to share about their experience at MAXX 2022 to help you decide if getting more involved is right for you.