Oregon Chapters

Cascadia Chapter

Willamette Chapter

Central OR Chapter

Southern OR Chapter
On The Go Articles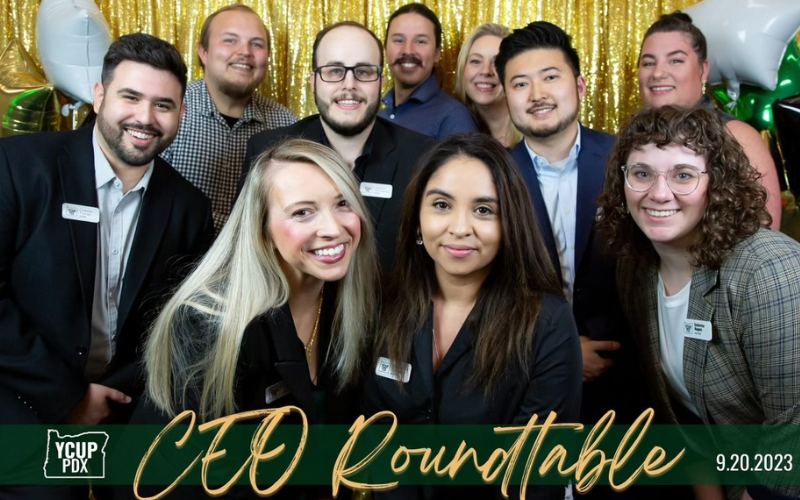 These dedicated individuals and groups are at the forefront of promoting the "people helping people" philosophy, and their actions are a testament to the positive impact credit unions have on their communities.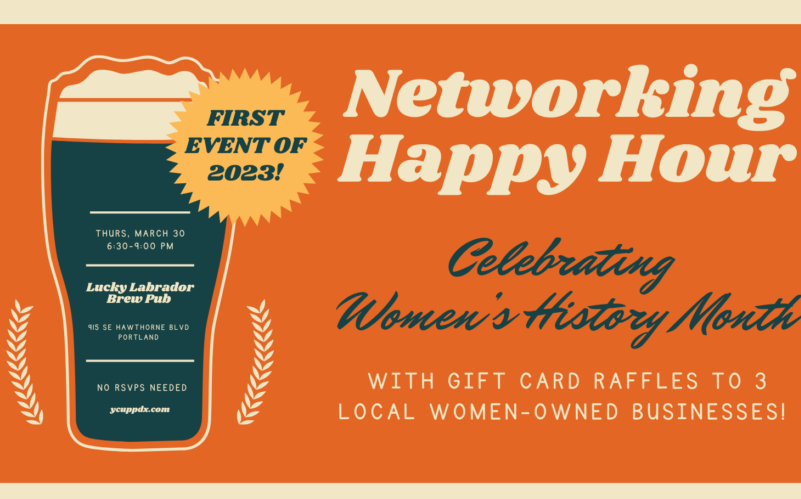 Join YCUP PDX for their first event of 2023 in Portland! This is a free event that is open to all passionate professionals in the credit union movement.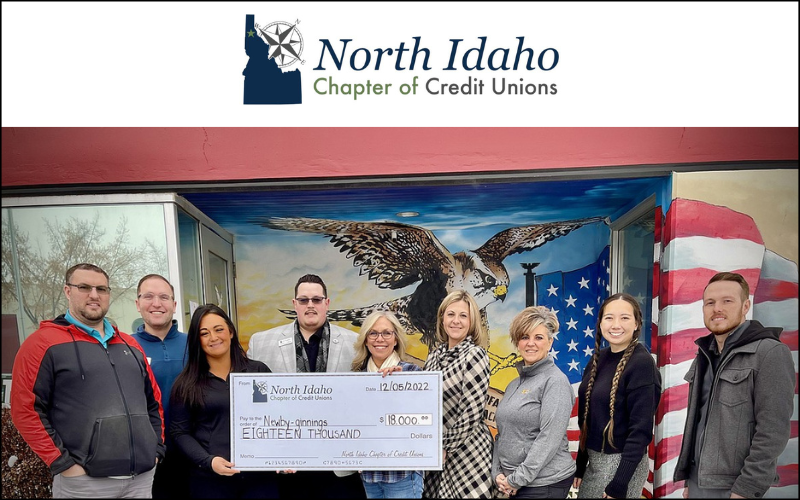 Seventy people representing eight different area credit unions were present for the dinner.