Colorado Chapters

Denver Chapter

Pikes Peak Chapter

Pueblo Chapter

Rocky Mt. Chapter

Wild Goose Chapter

Western Colorado
Board Listing: TBA
On The Go Articles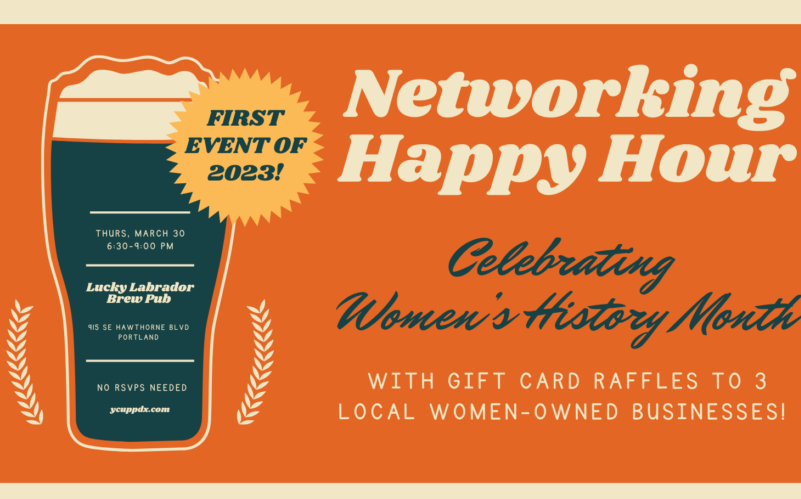 Join YCUP PDX for their first event of 2023 in Portland! This is a free event that is open to all passionate professionals in the credit union movement.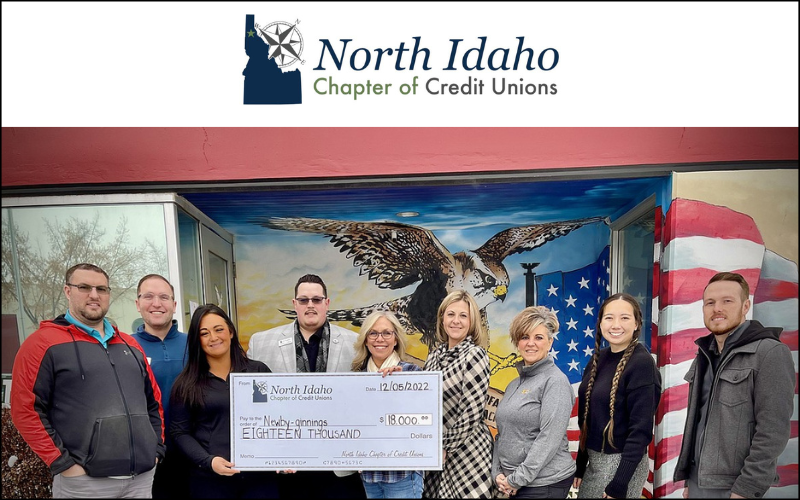 Seventy people representing eight different area credit unions were present for the dinner.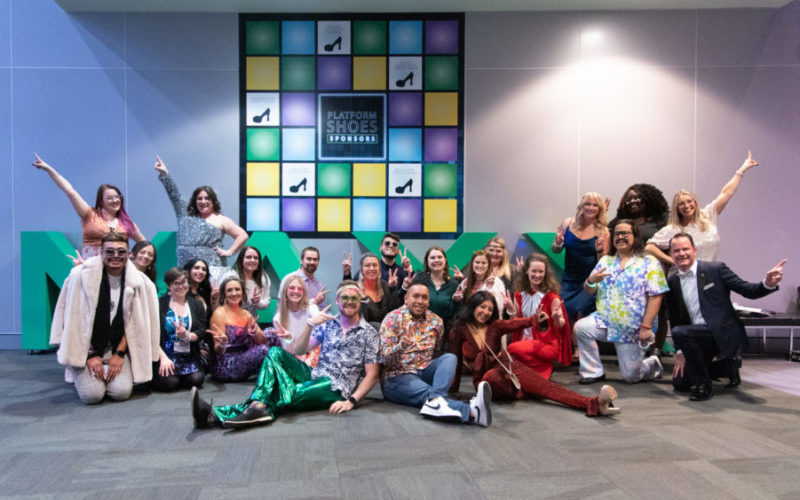 An inside look at what YPs had to share about their experience at MAXX 2022 to help you decide if getting more involved is right for you.