Colorado Chapters
Denver

Area Chapter of Credit Unions 
Visit the Chapter's Facebook page
GoWest Staff Liaison: Nicole Brusewitz 
Tina Wickes, President, Columbine FCU
Gary Robbins, Vice President, Sooper CU
Christine Eckhardt, Treasurer, Arapahoe CU
Diane Arthur, Secretary, Horizons North CU
Mallory Fishbach, Director, Foothills CU
Carrie Fredenburg, Director, Bellco CU
Gennifer Garner, Director, Ent CU
Scott Sager, Director, Colorado CU
Sara Ott, Director, Canvas CU
Tyler Richards, Director, OnTap CU
Karrie Marchese, Director, Credit Union of the Rockies

Pikes Peak
GoWest Staff Liaison: Rich Mohr
Board Listing TBA  

Pueblo
GoWest Staff Liaison: Rich Mohr
Board Listing TBA 

Rocky Mountain
GoWest Staff Liaison: Layna Officer
Board Listing: TBA 

Wild Goose
GoWest Staff Liaison: Rich Mohr
Board Listing: TBA 


Western Colorado Chapter 
GoWest Staff Liaison: Chris Kemm
Board Listing TBA
On The Go Articles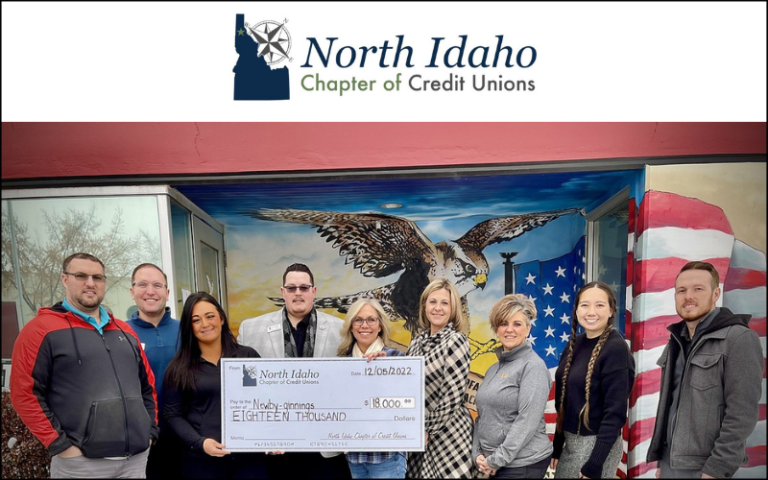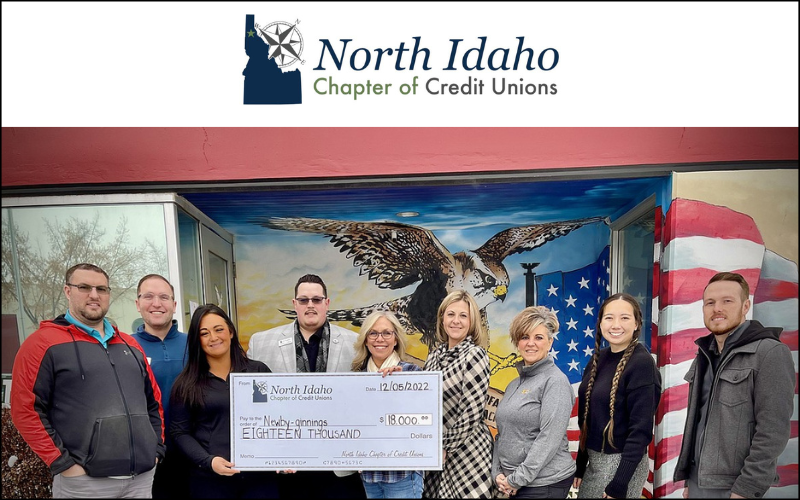 Seventy people representing eight different area credit unions were present for the dinner.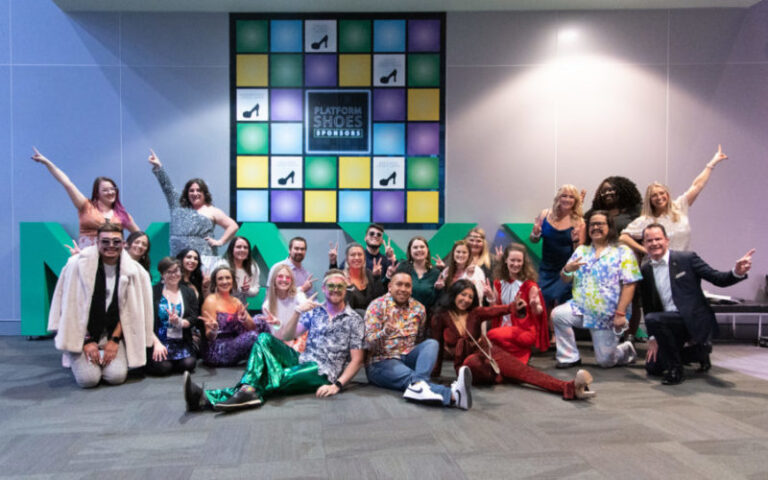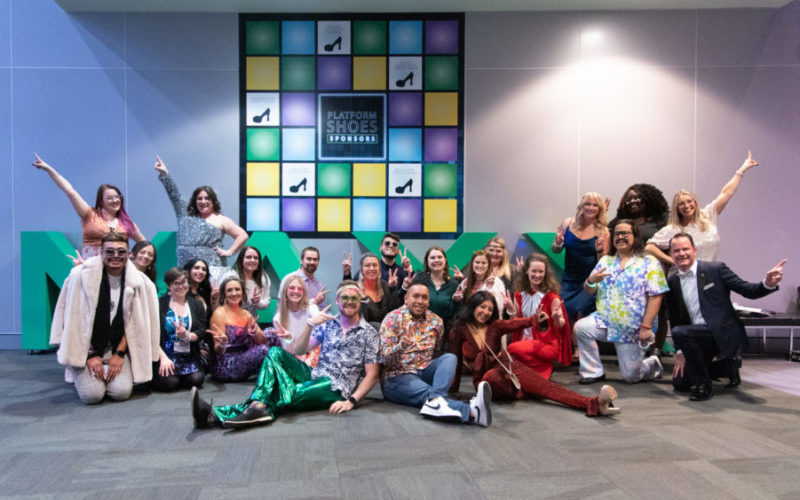 An inside look at what YPs had to share about their experience at MAXX 2022 to help you decide if getting more involved is right for you.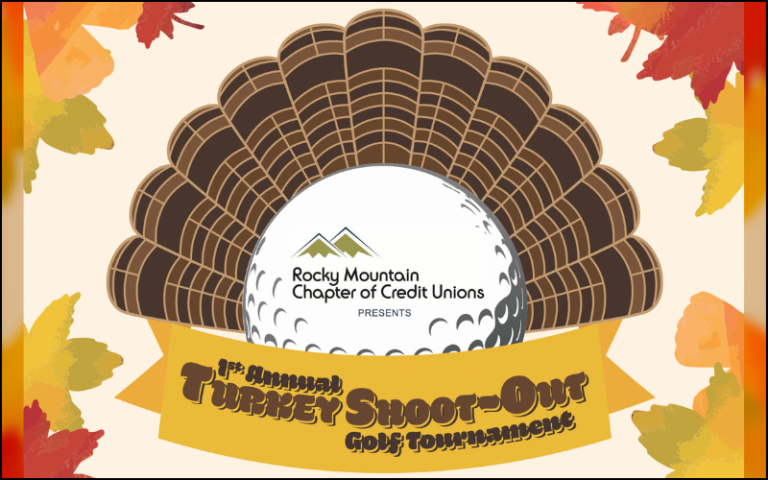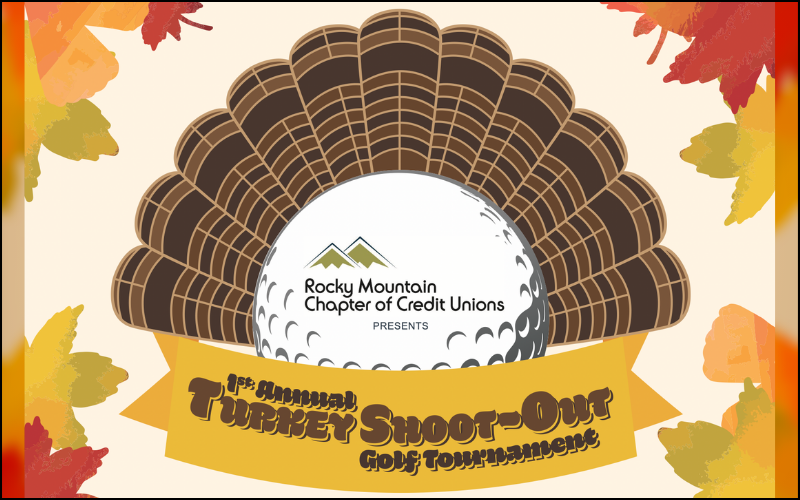 Compete at one of six TopGolf locations, led by the Rocky Mountain Chapter of Credit Unions. Each winning team will receive prizes and a donation made to a local food bank.