American Banker Names 'Most Powerful Women in Credit Unions 2023'
November 20, 2023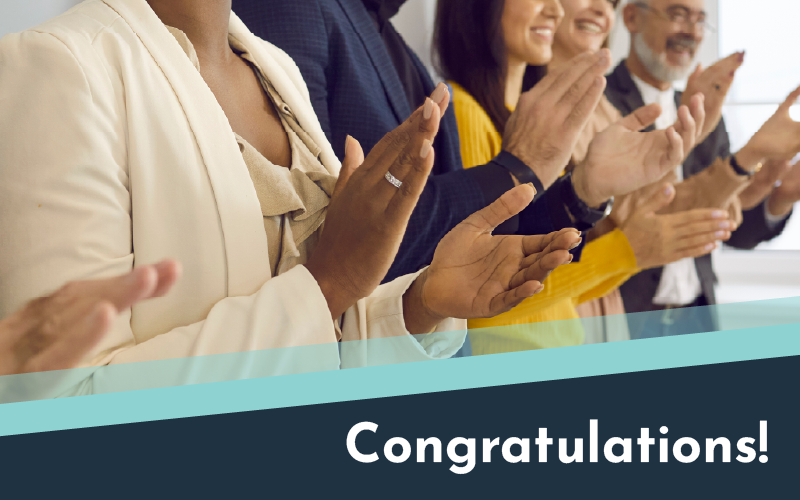 Of the 15 women highlighted in American Banker's "Most Powerful Women in Credit Unions 2023" list, four of them are from BECU in Seattle, Washington, Verity Credit Union in Seattle, STCU in Spokane, and Unitus Community Credit Union in Portland, Oregon.
President and CEO Beverly Anderson of BECU, Chief Executive Officer Tonita Webb at Verity, Executive Vice President and CFO Lindsey Myhre at STCU, and Senior Vice President and CFO Corlinda Wooden at Unitus Community all appear on the list released Nov. 14.
GoWest Credit Union Association congratulates these outstanding leaders!
Posted in Oregon, Top Headlines, Washington.