Mountain America Credit Union, First Tech Federal Credit Union Highlighted on Money's 'Best Credit Unions' list
November 16, 2023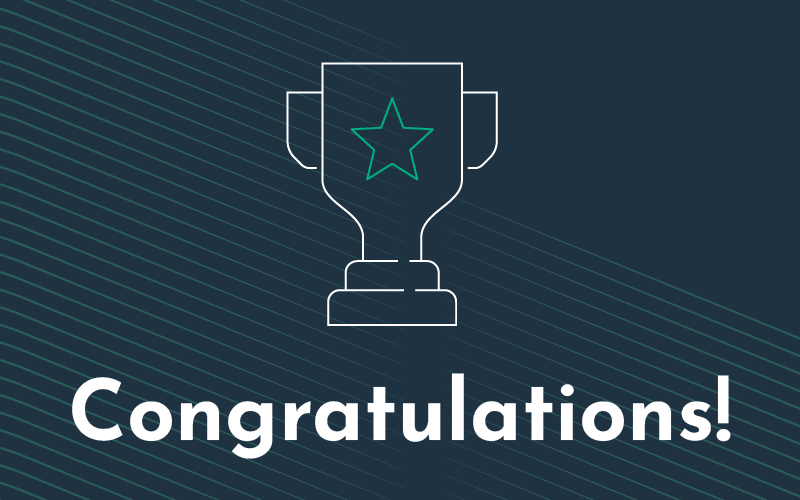 Money magazine recently named Mountain America Credit Union, based in Sandy, Utah, and First Tech Federal Credit Union, based in Beaverton, Oregon, among its top picks for 2023-2024.
Based on an analysis of 273 of the largest financial institutions, the "Best Credit Unions of 2023-2024" list considered each institution's opening balance requirements, interest paid, fees, and other factors.
Mountain American Credit Union received recognition for the best high-yield money market account while First Technology Credit Union offers the best checking/savings combo.
Check out the full list to read more about why the two credit unions were included.
Posted in Oregon, Regional Member News.