Lighting the Way for Leaders with 'TORCH'
November 15, 2023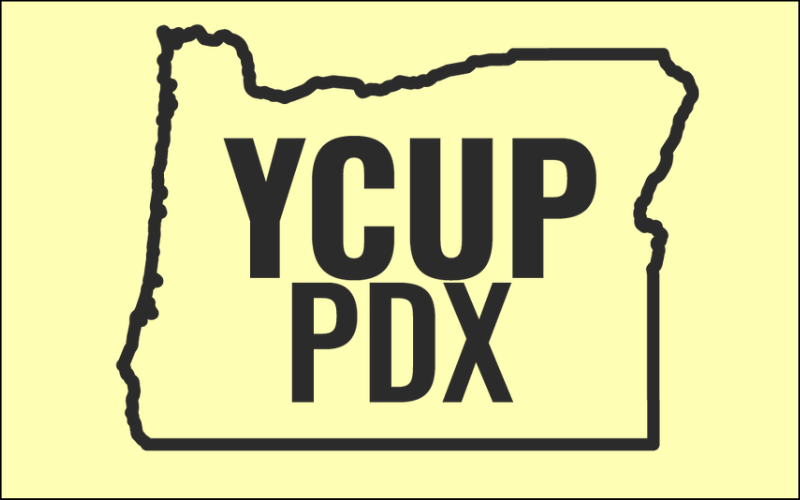 Earlier this month, 40+ credit union professionals joined a free, live leadership webinar hosted by YCUP PDX, based in Portland, Oregon.
Led by Brady Abbas, YCUP PDX's Director of Talent and Development and Central Willamette Credit Union's Director of Consumer Lending, "TORCH: 5 Core Values of Leadership" taught participants the important values of trust, optimism, respect, courage, and being human.
In addition to this great event, YCUP PDX celebrated Native American Heritage Month by raffling off three Bison Coffeehouse gift cards to lucky attendees. Bison Coffeehouse is the only Native-owned coffee shop in the Portland metro area and is a true treasure. YCUP PDX is looking forward to 2024 and hosting additional training events.
A self-proclaimed "emotional and career support group," YCUP PDX was founded in 2008 to foster connection and collaboration among passionate credit union young professionals across the region. The group has rallied around numerous causes over the past few years, raising money for LGBTQIA+ populations, BIPOC groups, Credit Unions for Kids, and more.
Individuals or credit unions interested in joining or supporting YCUP PDX are encouraged to contact them. Whether it's an idea for an event, feedback they can learn from, or a possible sponsorship opportunity, they want to hear from you — send them an email at [email protected].
Posted in Oregon, Regional Member News.