iQ Credit Union Recognized as One of the Top Philanthropic Organizations by Portland Business Journal
November 14, 2023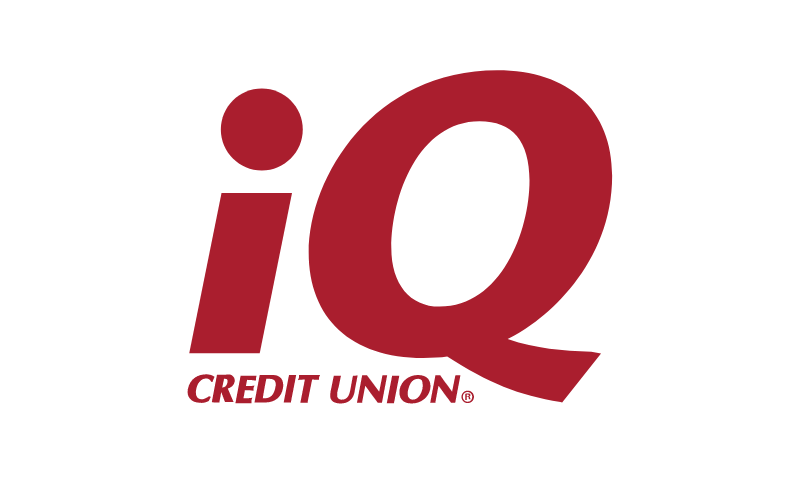 iQ Credit Union (iQ), based in Vancouver, Washington, recently announced that it has been recognized by Portland Business Journal as one of the top philanthropic companies in the 2023 Corporate Philanthropy Awards, ranking sixth in the large company category.
"We're honored to be recognized for our work in bringing financial education and funding to the communities we serve," said President and CEO of iQ Eric Petracca. "We credit the support of our amazing staff and our iQ for Kids Foundation for providing us with the resources we need to give back to our unique communities."
The Portland Business Journal's Corporate Philanthropy awards honor the top companies in four different categories that display exemplary philanthropic practices and develop innovative and unique partnerships between companies and nonprofits. The awards recognize companies that go above and beyond the standard philanthropic practices and help evolve the non-profit programs in the communities they serve.  
Posted in Regional Member News, Washington.