Canopy Credit Union Welcomes New Vice President of Finance
November 14, 2023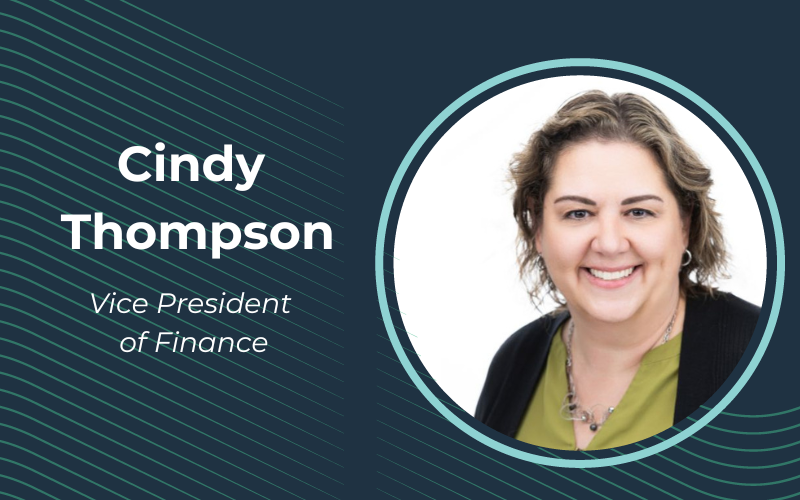 Canopy Credit Union, based in Spokane, Washington, is thrilled to welcome Cindy Thompson as its new vice president of finance.
With over 30 years of experience in the financial service industry, Thompson's leadership skills and robust understanding of the credit union industry will reinforce Canopy's commitment to guiding everyone toward financial wellness.
Thompson will lead Canopy's strategic financial initiatives and provide guidance for the credit union's executive team. Most recently, she served as treasurer at Horizon Credit Union for two years, following 16 years at Numerica Credit Union with roles, which included controller, chief financial officer, and chief strategy officer.
To learn more, follow this link.
Posted in Regional Member News, Washington.