Special Session Called in Colorado
Posted by Katie March on November 9, 2023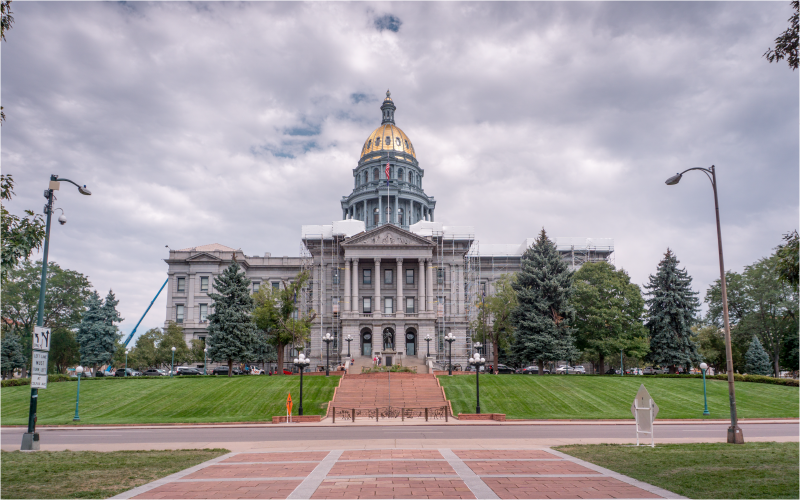 Governor Polis announced today that he is calling a Special Session in Colorado that will begin next week on November 17th.
The stated purpose of the Special Session is "Residential Property Tax Relief" and "Resources to Enable Colorado's Families to Receive Summer EBT".
The Governor has stated that the Special Session needs to be called immediately to address the immediate need to provide property tax relief, especially after the failure of Proposition HH in the recent election. There are many proposals that are being considered for how to provide property tax relief and no consensus on the approach has been announced yet.
It takes three days to pass a bill in Colorado, so the Special Session will need to last at least that long for legislation to be successful. It is widely expected that the session will not last more than a few days longer than that, as legislators will want to be back to their families by Thanksgiving.
If you would like to read the Governor's proclamation for the Special Session you an do so here.
Posted in Advocacy on the Move, Colorado Advocacy.