Back to Basics: Real-Time Payments
November 7, 2023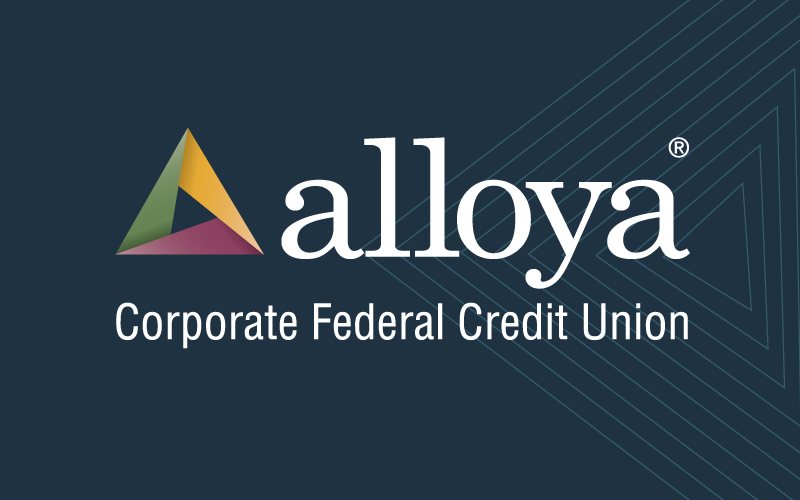 Some things take the world by storm and leave us wondering how "salty" became an adjective for people and "tea" a synonym for "gossip." If real-time payments are having the same effect, you've come to the right place, according to Senior Vice President of Payment Operations Margo Giles and Chief Strategy and Innovation Officer Jim Schneck at Alloya Corporate Federal Credit Union.

Defining Real-Time Payments
Real-time payments are a type of faster payment that use new rails to move transactions instantly. Note faster and real-time payments are not one and the same. Real-time payments move and settle funds instantaneously, 24 hours a day, 365 days per year (24×365).

Why Real-Time Payments Matter
Predictions show that consumers will likely migrate their financial relationships to institutions that can provide their desired experience. A credit union's payment offerings (or lack thereof) have the power to make or break the member relationship. Furthermore, real-time payments can alter the way people live. Consumers may seek ways to pay bills at the last minute without risking penalty. Gig workers could receive their paycheck for the same day's work. Business members can optimize their cash flow. A credit union's payment offerings have the potential to fulfill each of these needs.

Understanding the Real-Time Networks
There are two major networks that can facilitate tried-and-true real-time payments.
The Clearing House's RTP® Network
The Federal Reserve's FedNow® Service
The two real-time networks are similar but differences exist that need to be understood as part of the decision-making and implementation processes.
Attributes of Both Networks
Immediate settlement between financial institutions
Immediate funds availability
24×365 availability and processing
Transactions must be completed within seconds of submission
Payments cannot be revoked, recalled, canceled
Return of funds can be requested for erroneous payments
No interoperability with other real-time network
Real-time fraud screening not required
Unauthorized payments must be reported

Comparison of Other Key Elements & Features of the Networks
| | | |
| --- | --- | --- |
|   | RTP® | FedNow® Service |
| Offered By | The Clearing House (TCH) | The Federal Reserve |
| Owned By | Large banks | U.S. Government |
| Available For Use | 2017 | July 2023 |
| Settlement Account | Joint TCH account at the Fed; respondents can settle in this account through their correspondent | Individual master account at the Fed; respondents can settle in the correspondent's master account with proper approval |
| Transaction Limits | $1 million max; financial institutions can set lower limits | $500,000 max for initial launch; $100,000 default setting; financial institutions can set lower limits |
| Negative Lists | No mechanism built into RTP® system flow, but checking a negative list could be incorporated elsewhere in the transaction flow | Each participant can optionally maintain their own negative list on the FedNow platform |

How Alloya Can Help
Alloya offers a full suite of products that credit unions can mix and match to meet their unique needs. Each offering can be used as a standalone solution or bundled with others.
Real-Time Payment Processing (FedNow® Service and/or RTP®)
Real-Time Settlement (FedNow Service and/or RTP®)
P2P Solutions

Learn More
Please contact your GoWest Solutions Team to learn more about RTP from Alloya. Also, join us Nov. 30 when Alloya presents QCash, the loan platform that provides more compassionate life event loans to serve the underserved and help members escape predatory lenders.
Posted in GoWest Solutions, Top Headlines.