OR Credit Union Leaders Engage in Congressional Luncheon
Posted by Pam Leavitt on October 30, 2023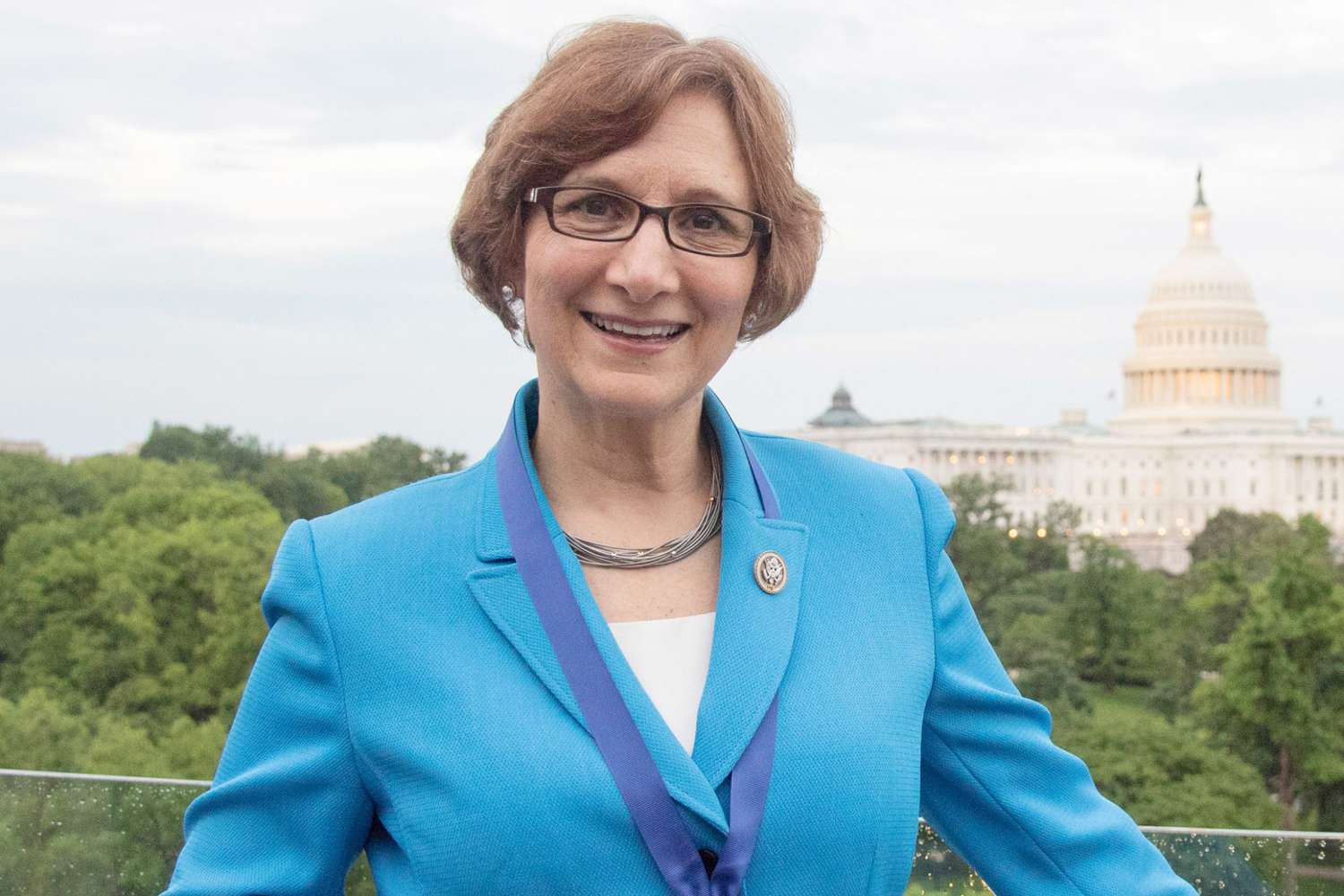 Congresswomen Suzanne Bonamici (OR-1)  recently brought together local leaders for an Annual Luncheon called the "Better Future Awards." Credit unions were well-reprsented.
"As the Member of Congress for NW Oregon, I am always looking for policies that will create a better future for the people I'm honored to represent. The district is full of diverse thinkers, innovators, and leaders. And with the challenges we face in D.C. and at home, it's important to highlight some of the positive work happening in our community. Doing so is hopeful at a time when we need hope."
This year she honored:
The Education Leadership Award was presented to Jon and Jennifer Epstein for their work on fentanyl education and awareness.
The 21st Century Innovation Award was presented to Ernesto Fonseca of Hacienda CDC for the Mass Casitas program and his work to address the shortage of affordable housing.
The Building Opportunity Award was presented to Kaig Lightner of the Portland Community Football Club for creating an inclusive and accessible youth soccer club.
Oregon credit unions sponsored a table and attending along with your GoWest Staff was:
Seth Schafer, Rivermark Community Credit Union
Cori Poland, Rivermark Community Credit Union
Jen McMurry, Advantis Community Credit Union
Jo Davis, OnPoint Community Credit Union
Chylon Pappas, First Tech Federal Credit Union
Kate Benedict, First Tech Federal Credit Union
Tess Jennings, First Tech Federal Credit Union
Corlinda Wooden, Unitus Community Credit Union
Posted in Advocacy on the Move, Oregon Advocacy.